Your hair salon has a lot of competition, so it is important to find ways to attract new clients. SMS marketing provides many lucrative benefits that can help to boost your business by attracting new clients and retaining those you already have. If you are unsure whether or not text messages can actually help your business, the following should help you make up your mind.
An Impressive Open Rate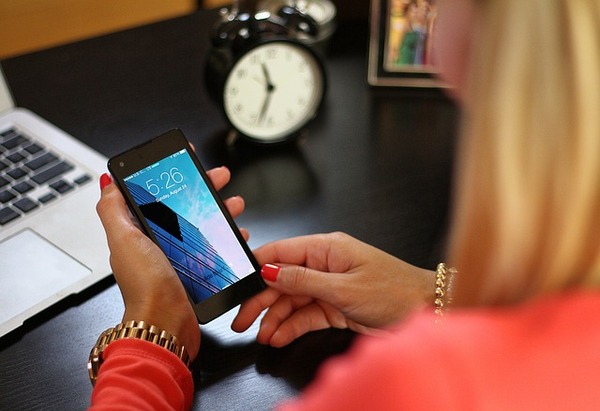 Almost all texts are opened and read, making it a powerful marketing tool
One of the reasons SMS marketing has taken the world by storm is the fact it has an impressive open rate of 99 percent rate. This is significantly higher than email, which has an open rate of 28-33 percent. When you promote your hair salon to drive business, you want to get the most out of your efforts. With a high open rate, you can feel confident that almost everyone who receives your texts actually read them.
High Engagement Rate
Not only does SMS marketing have a high open rate, but it has an equally impressive engagement rate at eight times the engagement rate of email. This means that, not only do people read the texts, but also, there is a very high chance that they will take action. Along with a high engagement rate, there is also a high conversion rate. This means that you can market to fewer people, but still have the same number of leads converting to sales, or you can see an even bigger boost in business when you market to a wider pool of potential clients.
Cost Effective
These lucrative statistics for SMS marketing are amazingly inexpensive, making it easy for almost any hair salon to find the budget to include a text marketing program. Most texting platforms offer their services for just pennies per text sent. You might also find a program that offers a monthly payment plan for high volume programs. The cost to receive texts is, likewise, minimal. With such a high success rate and low cost, it makes for a very cost-effective addition to your marketing efforts.
Versatile
SMS marketing provides a versatile medium through which to market your hair salon. You can add it as a call to action to your existing marketing collateral with minimal alteration and cost, but you still benefit from the stronger CTA. You can send messages to your subscribers with deals and discounts to improve customer retention and repeat business. It is also beneficial to ask for feedback from your customers to help you continue to provide the best service possible. Texting works as a medium for sending hair care and beauty tips and otherwise offering something of value to your customers.
Reduce No-Shows
One popular use of SMS marketing for hair salons is to send appointment reminders. This helps to reduce the number of no-shows. When people do not show up for their appointments, you end up losing revenue. Text messages are the best way to remind people about appointments because they have a high read rate and can be sent within a day of the appointment with the same assurance that they will be read.
Easily Compete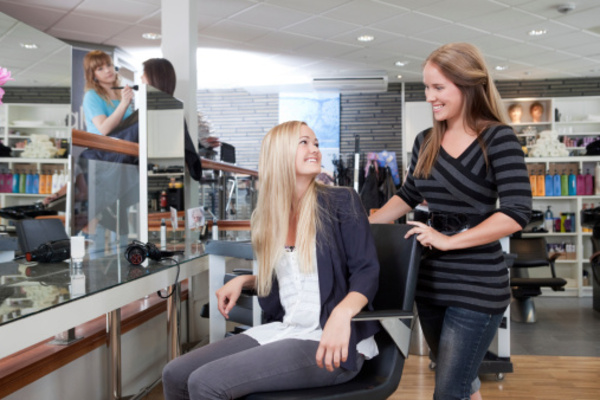 Stand out from the competition with SMS marketing and boost your business
Another benefit of SMS Marketing is that it helps small hair salons compete more easily with the larger, name brand salons. Texts do not require expensive graphics and, as previously stated, incur a minimal cost for marketing. This means that a small salon with a small marketing budget has the potential to create something that looks just as good, or even better, than large salons that have a much higher budget with which to work.
Being easy to use, versatile, and effective while also inexpensive, are just a few of the benefits of SMS marketing. Because of these stellar features, many companies have started to jump on board, but there still remains plenty that have not. By joining now, you can get a head start and gain the benefits of standing out from the competition.
Try GroupTexting for free and see how it can help you attract more business.
sms marketing
Categories: Group Texting News