As much as you want to help animals, you are powerless if you do not get their owners to bring them through your door. This makes it important to have a strong marketing practice to ensure that new and current patients find their way to your veterinary practice. One beneficial marketing channel is text message marketing. It not only provides a way to get the message out to prospective patients, but it also provides a great way to communicate with your current ones. If you are unsure how to include it in your veterinary practice, try one or more of the following 5 ways to use text message marketing in your veterinary practice.
Discounts and Promotions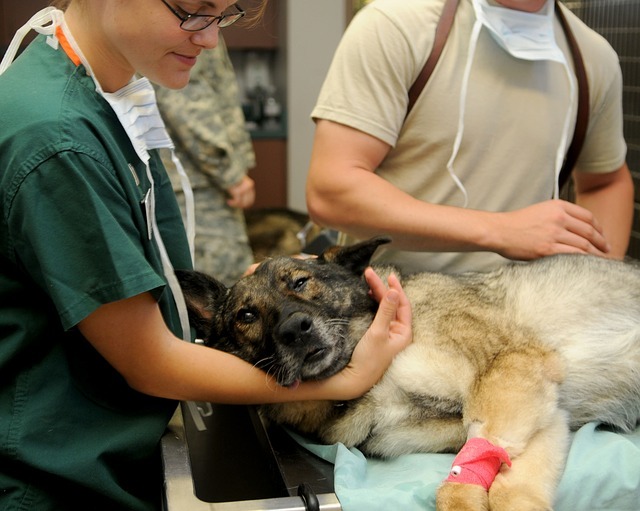 Offer special rates to your text subscribers to motivate them to come in
Pet care can be expensive, especially if pet owners do not have any type of pet insurance. This can lead to some people not taking their pets in for routine check-ups, for vaccinations, or for other health concerns. One way you can help overcome this is to offer deals and discounts on your service. Your text message marketing program can be one place to provide exclusive deals for first-time and current patients.
It is not just discounts on your services for which you can take advantage of the power of texting. You can also use this space to promote new services or products, such as pet food, medicines, grooming and more, that you add to your practice's offerings. By letting your patients know about these new services, you can increase the chance of them coming in, not just for those services, but also for everything else you provide.
Call to Action
Text message marketing works well simply as a call to action on your other marketing platforms. It has become increasingly popular for people to carry their phones with them at all times. Most people never have their phone outside of an arm's reach 24 hours a day, seven days a week. By adding a keyword and short code to your advertisements, you make it easy for them to take action and contact you for more information, no matter where they see the initial ad. Texting has been found to be more powerful than other calls to action, such as email, calling, visiting in person, or visiting a website.
Appointment Reminders
In addition to promoting your services to new and current patients, you can also use text message marketing to improve your customer communication. One of the best ways to do this is to send out appointment reminders via text. With a 98 percent final read rate, you can almost guarantee that people will see the message. This reduces the chance that people will forget about their appointment, which in turn reduces the number of no-show appointments that have a direct impact on your revenue.
Pet Care Tips
Another way to use your text message marketing program in your veterinary practice is to send out pet care tips. Your patients may have questions about certain practices, especially if they are a first-time pet owner. You can send out tips, ranging from what to feed pets to grooming ideas. It is possible to break down your patients into groups based on the type of animal. Then, you can send out dog-grooming tips just to those who own dogs, while cat owners can learn about hairball prevention.
Patient Questions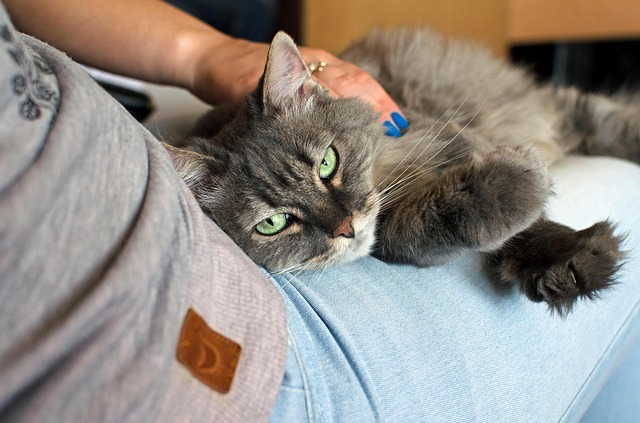 Use texts to answer questions from your patients about their beloved pets
Many pet owners have questions about their pets but may not feel as though they need to come to see the veterinarian. Instead of fielding phone calls all day, you can set up your text message marketing program to receive questions from your patients. You or a staff member can review the questions and respond with an appropriate answer, whether to provide advice or to ask them to come in so you can review the case in person.
There are many other ways that you can include text message marketing in your veterinary practice. It is a convenient channel for communicating with current and prospective patients that is cost-effective for you.
Try GroupTexting for free to see how it can help to bring in more business for your practice.
text message marketing
Categories: Text Message Marketing Tips