A successful SMS marketing campaign starts by efficiently using the tools provided to you by your text messaging service. Most platforms offer users a variety of features, such as a contact database, inbox, scheduling messages, forwarding messages, and program integration. Whether you take advantage of all the features or just rely on one or two, it is important that you get the most out of the platform to create a dynamic text message marketing campaign. Using one or more of the following tips can help you to do so.
Start with a Clean Contact List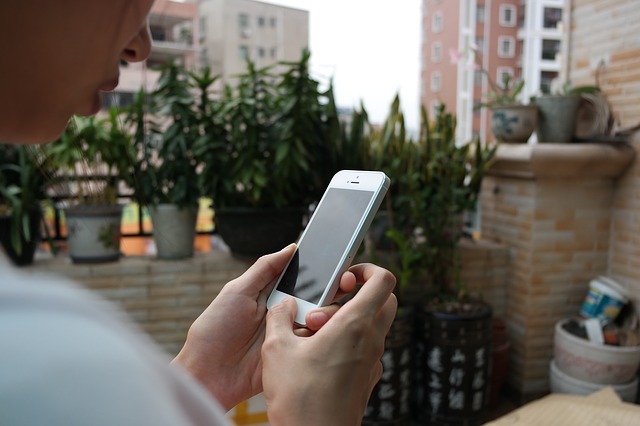 A clean contact list ensures that you have a well organized campaign.
SMS marketing is a permission-based service, which means that you have to first get people to opt-in to your campaign. Once you have a list of contacts, enter them into your text messaging service. Most platforms allow you to upload a spreadsheet so to minimize your initial work. Once you have a list going, it is also possible to enter the information manually. When someone opts in, the program will also automatically include him or her. It is beneficial to include as much information as possible in your contact list, including merging any customers whose information you may have on the list more than once. When someone opts out, do not delete them from your contact list. Instead, mark them as someone who has opted out and do not send them texts. Retaining their information helps you to view a history of your program.
Group Your Contacts
Once you have a clean list, use your text messaging service platform to create groups. You can assign a contact to as many groups as applicable. It is best to create as many groups as you can based on your subscriber's demographics, behavior patterns, how they signed up, and any other information you have. You use these groups to send targeted, personalized texts to each person in a group for a larger impact.
Learn Your Mailbox Features
Most of the time, you will manage your text messaging service on the computer rather than a cell phone, although you may, at times, choose to send some messages through your phone. Your platform, which you can access on the computer, provides numerous features, including those associated with your mailbox. It is important to take the time to learn all the mailbox features, such as message forwarding, automatic response, identification of messages, and more. By knowing what options you have from the beginning, you can know what to use when a particular situation arises. You may also be able to monitor your program between the times you review your analytics.
Integrate Your Program
One key feature to take full advantage of is the ability to integrate your text messaging service with your other software, such as your customer database or social media platforms. By integrating the information you have about your texting subscribers with your other databases, you have a richer overview of your customers, their behavior patterns, and their likes and dislikes. You can use this information to build future marketing campaigns, whether with your text message marketing or another channel. This also helps you avoid over-saturating your customers. Some people may sign up to receive messages from you through multiple platforms, such as your texting program, emails, and social media accounts. You can keep track of these clients and ensure you do not send them the same information through multiple channels.
Analytics and Reports

Analyze your reports so that you can alter your program as needed.
It is vital to actually use the analytics provided by your text message service. This helps you to see how well a particular message worked. You can see the open rate, opt-out rate, redemption rate, engagement rate, and more. With this information, you avoid making the same mistake you made on a particularly unsuccessful message and repeat the patterns you used on a more successful one so that your overall campaign is a success. If you are unsure what any of the numbers or data on your analytics page means, ask for help. The more knowledge you have in how to run reports and review your data, the better you can use this information to run a stronger, more successful campaign.
These are just a few tips on how to use your text message service for a stronger SMS marketing campaign. The important thing is to take the time to really learn your platform and the features offered and then take full advantage of them so that you can create a tailored campaign that resonates with your target audience.
Try GroupTexting for free and get a feel for how to use our features for your marketing campaign.
SMS marketing campaign, text messaging service


Categories: Group Texting News