Memorial Day marks the unofficial start to summer. Many businesses use it for a way to move their summer merchandise with large-scale sales. SMS marketing provides a great way to promote your Memorial Day sales and get more customers to come in and take advantage of the low-low prices. SMS marketing has a 98 percent open rate and high conversion rate, making it a great way to communicate with customers and increase sales. If you are unsure how to integrate this powerful marketing channel into your Memorial Day sales and promotions, try one or more of the following tips.
Promote Seasonal Offerings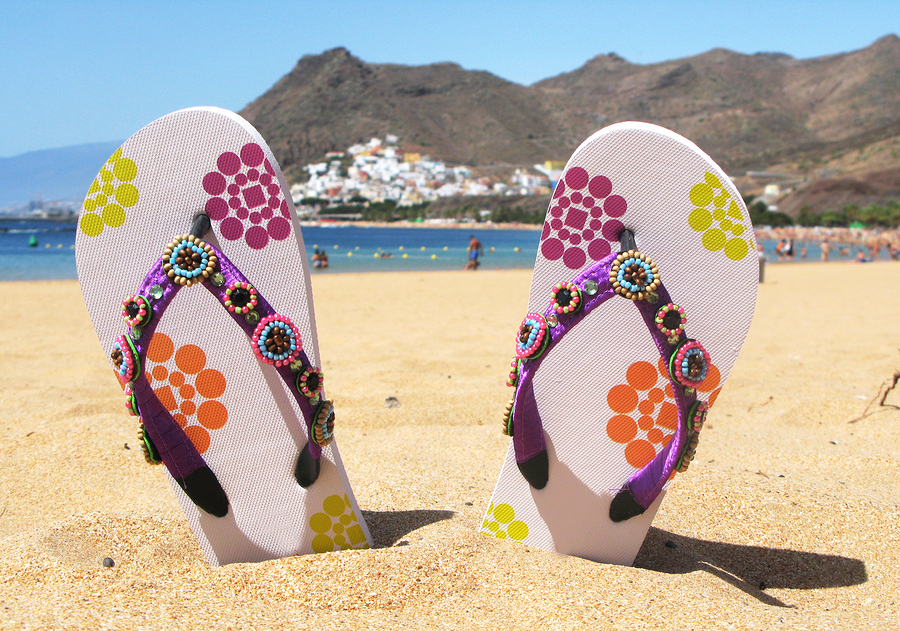 Send out messages promoting your seasonal products and/or services
An SMS marketing campaign provides a way to alert your subscribers to your seasonal offerings. This might include sale items, but it might also highlight your new or seasonal inventory. It is not just retail stores that benefit from this type of promotion. Any type of business can text subscribers to promote their seasonal offers to drive business. For example, restaurants may have a new summer menu, while a day spa might promote pedicures for their clients to prepare for summer footwear. There are many ways to promote items, ranging from simply alerting customers of their availability to offering special deals.
Leverage Limited Time Offers
SMS marketing is an immediate channel since almost all texts are read within just a few minutes of receipt. This makes text messages the best way to leverage limited time offers. These type of offers work well because people feel especially motivated to take action right away, before the deal ends. Because text messages are opened so quickly, you can send out severely limited sales, such as flash sales that take place only for a few hours, or a lunch or dinner promotion good only for that day.
Provide Exclusive Deals and Discounts
Every marketing channel should have its own exclusive content to retain its value. The same goes for SMS marketing. It is important that anything you send to your text message subscribers is different than that which you send to your email subscribers or social media followers. You can highlight different summer merchandise or send out different deals on each platform. This increases the chance that people will follow you on multiple channels, giving you multiple chances to convert them to customers. If you send the same information through all channels, people will follow you only on one, limiting your ability to convert.
In addition to keeping your content exclusive, you can also create groups of your subscribers and send each group a special, exclusive discount. For example, loyal customers receive a special, free gift with purchase, or veterans and military personnel receive a bigger discount than others. There are many different groups you can create based on the behavior patterns and demographics of your customers, and this helps you to create more personalized, targeted coupons or other content that further increase the chances for action.
Reminder Customers About Your Sales
Your SMS marketing campaign does not have to be just about highlighting your products or providing discounts and offers. It is also a way to simply remind customers about your sales or other events. Because it has such as high open rate, you can feel confident that your customers will actually read the message, which increases the chance they will take action. You can also send the reminder closer to the actual start of the sale so that people do not forget to take advantage of the discounts. For further motivation, include a special coupon along with the reminder.
Run a Contest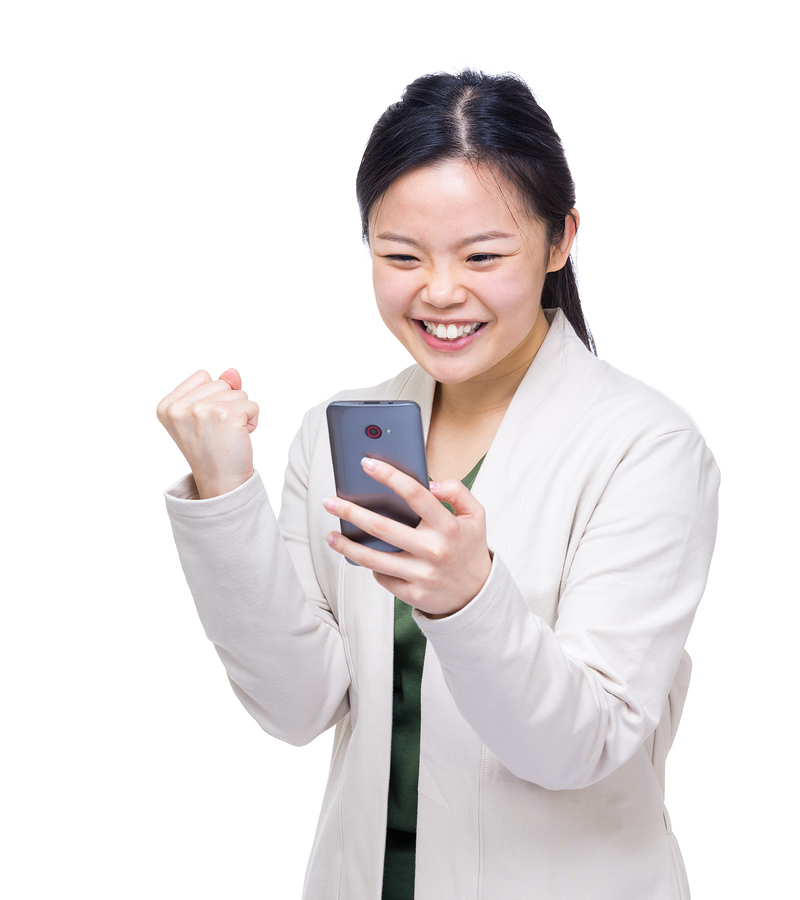 Get people excited about your sales by running a text-to-win contest
Because Memorial Day weekend is such a popular time for sales, it can be difficult to stand out from everyone, not just your competition. One way to stand out more is to run a contest. Text-to-win contests are easy for people to enter – and for you to run. Add a keyword to your promotional material and ask people to text that keyword to a certain number to enter a contest. Your texting platform will help you to find your winners. To get even more people to join, offer a reward just for entering, such as a special coupon.
These are just a few ways to take advantage of SMS marketing as a way to complement your other Memorial Day weekend promotion and sales. The lucrative benefits of this channel lead to further engagement and more business so that you have strong Memorial Day weekend sales that may even be the best you've ever done.
Try GroupTexting for free to start your Memorial Day sales promotion.
sms marketing
Categories: Text Message Marketing Tips