As a landscaping business, it is important to attract new clients as well as retain your current customers. There are many ways to spread the word about your business. One invaluable tool is text message marketing. This medium is highly versatile and engaging. If you are considering implementing this communication channel in your marketing strategy, try one or more of the following messages types to help you attract clients and grow your business.
Offers and Deals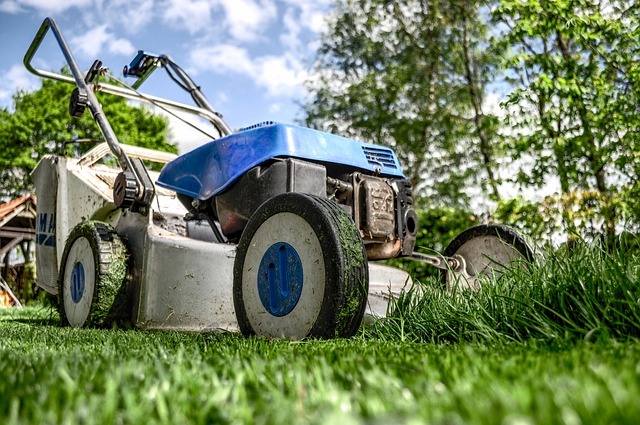 Send out offers on mowing lawns or other landscaping services
One of the best ways to utilize text message marketing to attract new clients or get old clients to once again engage your services is to send offers and deals to your subscribers. People are highly motivated by coupons, especially those that provide discounts. Out of the six most common times of mobile offers, pricing-based offers have the highest likelihood of being redeemed at 66 percent. As a landscaping business, you might offer a discount on your services for new clients or for those who refer you to a potential new client. You can also send out a deal on new services that you may be offering to try to increase your services to your existing clients. Texting is a permission-based medium, so it is important that you find a way to gather the phone numbers before you send out offers. One way to do this is to advertise your texting program and offer a coupon upon joining.
Appointment Reminders
People choose businesses, especially service-based ones like landscaping, largely based on reputation and ease of doing business. By implementing your text message marketing service to send out appointment reminders, your customers will know when to expect you. If this is the first meeting, they will show up, ensuring that you start off on a good footing. Offering this type of service can also help you to have a higher positive rating of current customers, which helps you to attract new ones.
Customer Service
No matter how big or small your landscaping business, it is essential that you offer excellent customer service that goes beyond sending out appointment reminders. A majority of consumers prefer to handle customer service inquiries and issues through text messaging than other channels of communication. Text messaging is a two-way communication channel, meaning that people can send you questions or concerns, and you can handle them through your messaging service. This increases your ability to offer premium customer service which, in turn, will help you to retain more customers and build a stronger reputation.
Lawn Care Tips
Your text message marketing does not have to be only about promotion and service. It can also be used to engage potential customers and convert them in the future. You can develop a messaging service that simply sends out lawn care tips. This can be sent to your current customers and potential leads. It is possible to promote this service separately from your texting program for your landscaping business. As people receive your messages and tips, they may decide to make the leap to becoming your customer.
Call to Action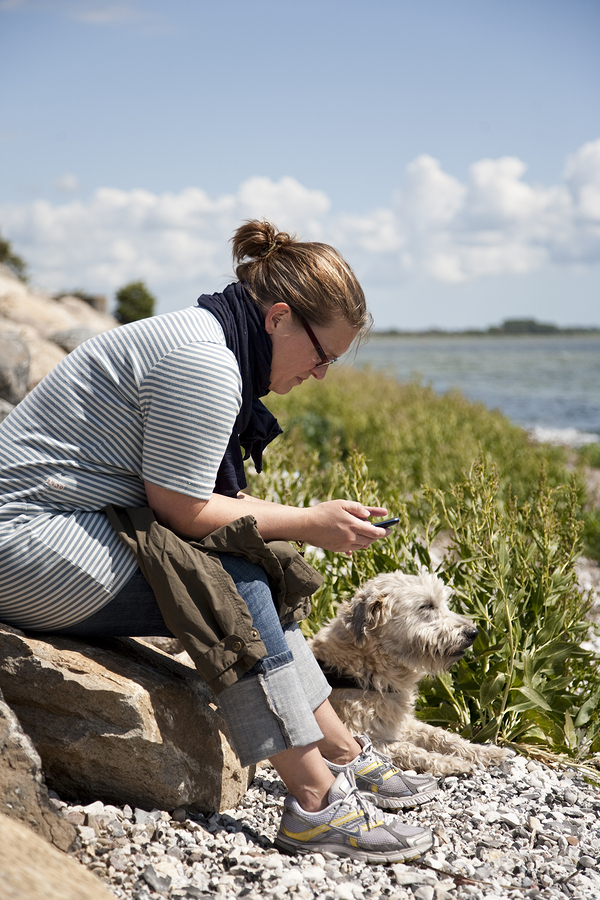 Potential clients can text you from anywhere when they see an ad for your services.
Your text marketing program can also be used as a call to action on your other marketing collateral. It is easily placed on flyers, print ads, social media sites, and digital ads. When people see your ads, they can quickly message you for more information at any time from anywhere. Your response message provides an opportunity to turn them from interested party to new client, especially if you also choose to add an offer or deal.
There are many ways to try to attract new clients to your business. Text message marketing provides one highly-versatile channel to help your business grow.
Try GroupTexting for free to see how it can help your landscaping business.
text message marketing
Categories: Group Texting News