It has been said that the only constant in life is change. This adage can also be applied to mobile marketing. Your text marketing strategy will likely change over time as your business' mobile program grows. Your customers may evolve with your business, and your mobile subscribers may respond better to one type of message as opposed to another. If you are wondering whether or not you may need to rethink your text marketing strategy, then watch out for the following telltale signs that it is time to change things up.
High Opt Out or Low Opt-In Rate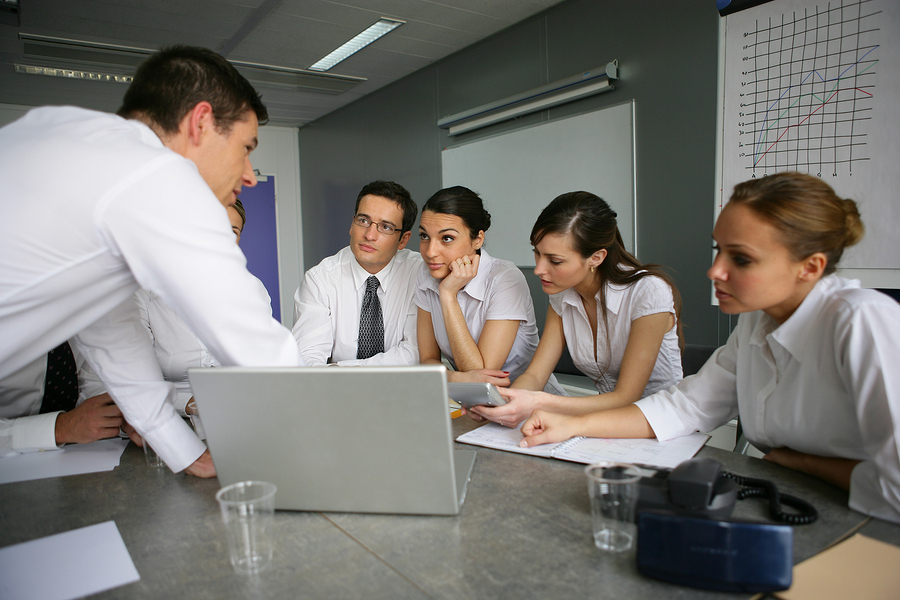 Reviewing subscriber numbers provides insight into the status of the campaign.
The number one thing to review to see whether or not your text marketing strategy works is your number of subscribers. Ideally, you should have a low opt-out rate and a high opt-in rate. If you notice more unsubscribes than usual, then it is time to review your practices and see where something could be changed. It is normal to have a certain amount of subscribers opt out due to reasons beyond your control. However, you ideally want an opt-out rate below the average, which is 3.7 percent according to Cellit.
Once your mobile program has been active for a while, it is natural for your opt-in rate to start to plateau. However, it should continue to have some movement; otherwise, it means you are no longer adequately promoting your campaign. Something needs to change to help keep your list growing.
A Large Number of Bad Phone Numbers
Another telltale sign that it is time to review your text marketing strategy is a high bounce rate. When your texts are sent to a non-functioning number, then you receive a message in return. It is natural to have a small number of bounces due to people changing phone numbers and not updating their account. However, if you notice a high number, then it could mean that you are not sending messages frequently enough to maintain a clean list. It may also highlight that you are attracting a larger number of false subscribers rather than legit customers.
Low Redemption and Conversion Rates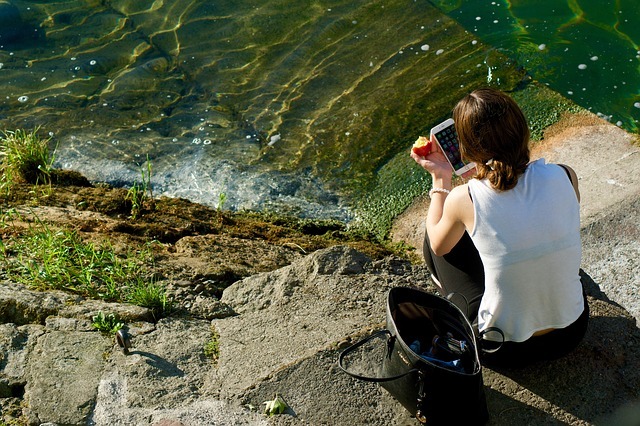 Redemption rates illustrate how effective your messages.
The last piece of data that directly demonstrates that your SMS marketing campaign no longer functions well is low redemption and conversion rates. If you send out offers or coupons through text, you want to have a high number of customers redeeming them. This not only helps your bottom line, but it also demonstrates that your marketing efforts are working. Redemption rates track this. Conversion rates perform a similar function for other calls to action, such as clicking a link, bringing a customer to the store, answering a survey, or otherwise taking some form of action. If these numbers are high, then it means that customers appreciate your texts and are taking action; if they are low, then your messages may need some modifications.
No Change in Sales
Text message marketing campaigns should increase your sales. If you do not see any change in your sales, then it could be time to revise your strategy. A strong campaign should have a fairly significant impact on your overall sales, either through steady mobile offer redemption or increased awareness about your business due to your texting efforts.
No Translation to Other Channels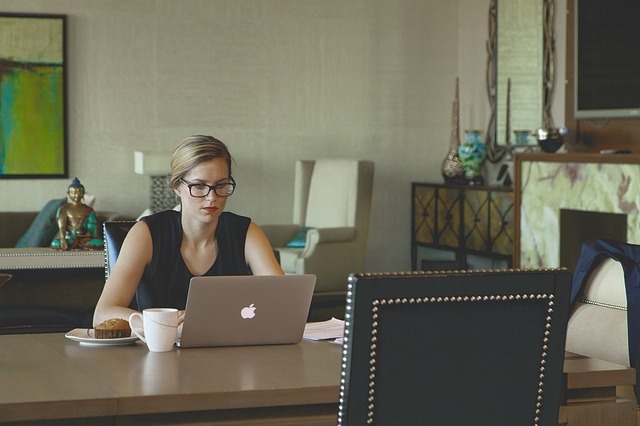 Your website and social media accounts should see some impact from your texts.
Text message marketing affects other marketing channels in a variety of ways. It may be purposely integrated into a multi-channel strategy, or the increased awareness and engagement may lead to customers independently visiting your other digital collateral, such as your social media accounts, website, and email campaigns. If you notice no increase in traffic to your social media pages or website, then your text message campaign may not be working as well as you want. This is especially true if there was previously a large increase in engagement across channels.
There are several telltale signs that your text marketing campaign may not be functioning as well as you hoped, even if it started off strong. By continually reviewing your campaign data, you can ensure that you make the right changes to your strategy to maintain a strong program that positively impacts your business.
If you want to know more about the most common reasons that subscribers opt out of text marketing campaigns, then read this helpful Group Texting blog post.
text marketing campaign, text message marketing


Categories: Text Message Marketing Tips