Finding the right way to market your construction company can be a difficult thing to do. Depending on the market, it can be so saturated that you have to do something to stand out from the crowd while coming across as responsible and reliable. Group texting provides a way to communicate with current clients, provide enhanced customer service, and attract new clients.
Some businesses feel as though customers do not want to receive texts from businesses, but that could not be more wrong. Around 70 percent of consumers believe that texting is a great way for businesses to get consumers' attention. If you are looking for more reasons to include group texting in your business marketing strategy, the following should help you make up your mind.
High Engagement Rate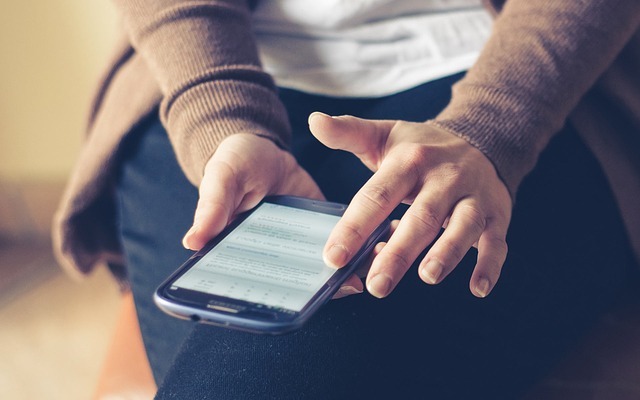 People respond more to texts than email and other marketing channels
One reason to include group texting for your construction business is that it has a high engagement rate. Studies have found that it has eight times the engagement rate of email. This means that more customers are seeing the messages and taking action than with email. It also performs better than other marketing channels. A higher engagement rate typically leads to more business, helping your marketing campaign have a higher success rate and return on investment.
Versatile
Text message marketing is versatile. You can use it as a call to action for your other ads, including social media posts, print ads, TV or radio spots, online ads, website, and emails. Once you have customers signed up, it is possible to send them messages offering discounts and specials for your services. You can send home improvement tips and other beneficial information to your clients to help retain their business. Texts also work as a medium for customer service, including appointment reminders and transactions.
Open to Everyone
Group texting is a marketing channel that makes it easier to connect with everyone. About 90 percent of Americans own a cell phone, but only about 60 percent have a smartphone. Additionally, not everyone has a social media account. Even if they do, there is no guarantee they will see your ad or posting. Some people also do not have immediate access to the Internet and their email. This could mean that a percentage of your audience will be unable to receive your messages or be unable to respond immediately. Almost all people with a cell phone have SMS capability, giving you a much wider pool of prospective clients.
People Have Their Phones At All Times
Not only do most people own an SMS-enabled phone, but they also keep them within an arm's reach at all times. Most people sleep near their phone and check it as soon as they wake up, with about 80 percent of 18-44 year-olds doing so. This dependency on cell phones is one reason that SMS marketing has such a high open rate, typically within just three minutes. This means that when you send out a message, you can feel confident they actually see your message and respond to it. This is especially beneficial as a contractor if you need to inform clients about a particular project or send out last minute updates to several clients when inclement weather interrupts your ability to work.
Improved Customer Service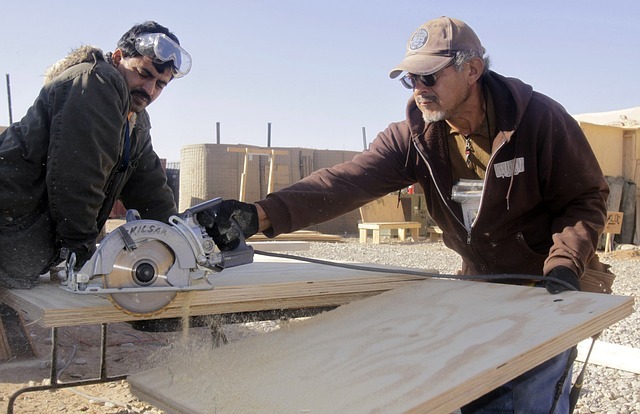 People appreciate being able to use texting for customer service transactions
Group texting provides you with a way to improve your customer service. Not only can you send out messages to clients, but you can also receive messages from your clients and potential clients. Around 64 percent of consumers prefer to handle customer service through text than other forums. By offering clients a way to settle any problems, questions, or other issues, you have the opportunity to turn a possible problem into an opportunity. Excellent customer service is important, especially in the contraction business. If you impress your clients with your excellent communication and problem-solving skills, they will be more likely to recommend you to other people.
Group texting is a cost-effective marketing tool that is highly versatile and available to a wide audience. This helps you to improve your interaction with customers while also finding better ways to promote your business to potential clients, which will help to improve your construction business.
Try GroupTexting for free
text message marketing, texting


Categories: Text Message Marketing Tips