You discovered text message marketing and jumped on board, taking the time to do your due diligence before starting your campaign. You saw immediate success, followed by a continued strong participation. Over time, your numbers started to plateau and then dip. This can be a perfectly natural process when you do not continue to nurture and invigorate your campaign. However, it is vital to take action to revitalize your campaign, or else you will find all your hard work unraveling. The following are a few ways to breathe some new life into your campaign.
Run a Contest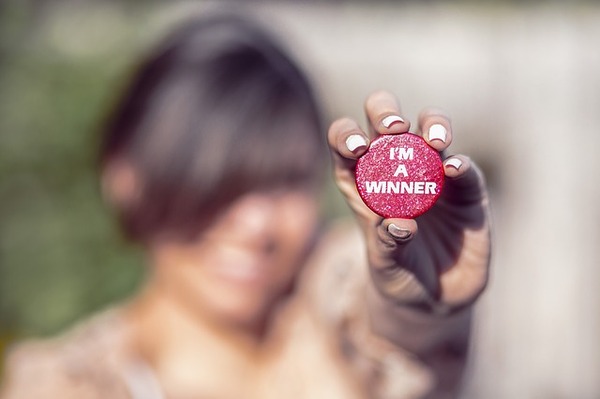 A text to win contest creates excitement as everyone tries to win the prize.
One way to excite your text message marketing subscribers is to run a contest. There are many types of contests to run. You could simply have a text to win, where every person who texts in a particular keyword is entered to win a prize. Providing a simple prize, such as an exclusive coupon, offers more enticement for people to join in the fun.
For additional engagement, try one that requires more action. Have a scavenger hunt that runs over time and gives people more chances to win. Host a virtual raffle and have different tasks that give people more entries into the raffle.
Target a New Audience
Perhaps what your text message marketing campaign needs is some fresh blood to rejuvenate it. Finding a new target audience to whom to promote your campaign could do this. Maybe your product or service now has a different clientele than when you started your texting campaign. You might wish to expand your market reach and draw in a different audience.
Research different potential customers and choose a group for targeted promotion. This might provide you with more subscribers to get your campaign back to its glory days.
Ask Your Subscribers What They Want
If your text message marketing campaign is lagging, perhaps it is time to engage directly with your subscribers and find out what they feel is missing. Text messaging provides an immediate and direct way to communicate with your customers. Send a text asking a question and provide a few keywords that act as the answers. Your subscribers can vote simply by responding with the keyword of their choice. This could be used if you wish to try something new and are wondering what your clients want.
It is also possible to send a link to a larger survey to those who responded so you gain even more insight into what your customers want from you, and from your texting program. Provide incentive in a coupon or special deal for those who provide feedback.
Try Some New Deals
Perhaps your text message marketing campaign has lost its initial impact because your subscribers no longer feel motivated to redeem the deals and coupons you send. It is vital to always create content of value. However, it is easy to rely on coupons you know worked in the past. Over time, this becomes repetitive, and your clients know that if they do not take advantage of the current deal, they always will get another down the line. To reinvigorate your campaign, try out some new types of deals.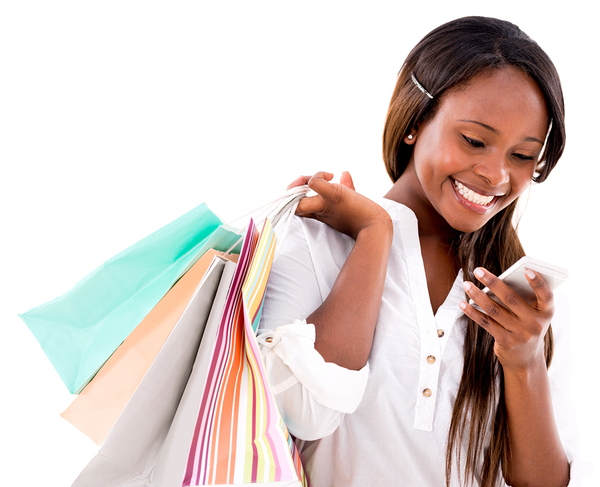 Change up your deals and discounts to increase redemptions.
Perhaps you always offer a percentage off. Instead, provide something small for free for customers who spend a certain amount. Try providing a dollar amount off rather than a percentage. There are many types of deals you could try, and now is time to see if something else works to get your customers re-motivated in your deals.
Do not feel discouraged when your text message marketing campaign falters after seeing initial success. This is a routine part of the growing pains of a campaign. Rather than just letting it continue, take care to rejuvenate your campaign and get it back to its strong initial numbers.
Learn more about how to prepare an SMS marketing campaign for success by reading this Group Texting blog post.
SMS marketing campaign, text message marketing campaign


Categories: Text Message Marketing Tips