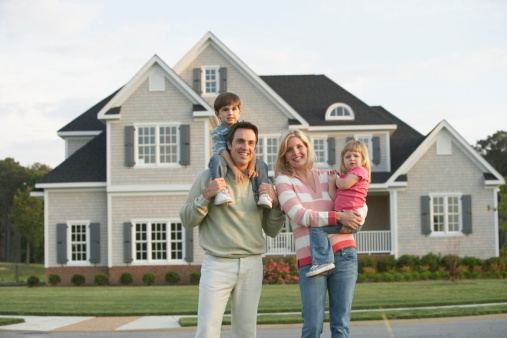 Mass text messaging can be used as a tool to simplify the home buying process.
Buying a home is often a complex process. Many house hunters spend a significant amount of time searching for properties, doing drive by viewings of potential homes, scheduling walkthroughs, and getting their financing in order. If you are a realtor that's interested in taking some of the pain out of the buying process for your customers, there are a number of approaches you can take. Here are four ways real estate agents can use text messaging for success.
Sharing Listing Information
Imagine the convenience of simply being able to text a certain number for immediate access to property data. Many times, potential buyers stumble upon potential properties as they are driving around, and contact the realtor via the phone number on the for sale sign to learn more about the property. To make things more convenient for home buyers, real estate agents can give them the option of sending a text to receive more information about a home. SMS can be used to share price data, bedroom counts, etc.
Scheduling Property Showings
Realtors can also use text messages to schedule property showings with their buyers. This method of scheduling is convenient for both parties. Not only does it allow potential buyers to set up property walk throughs quickly and easily, it also allows real estate agents to effectively keep track of appointments via their smartphones. Scheduled walk throughs can simply be added to calendars via mobile in a matter of seconds. It's a great way to stay organized and save time on scheduling.
Suggesting Additional Properties
Once potential buyers have expressed interest in one particular property via SMS message, realtors can use this approach to suggest similar homes. For example, if house hunters have indicated that they are interested in purchasing a 3-bedroom, 2-bath single family property in a certain neighborhood, a real estate agent might use text messaging to send them other homes that match their specific criteria. This is a convenient way for potential buyers to access new listings as soon as they hit the market.
Following Up with Useful Tips
Text message marketing can also be used after a property purchase is complete. Homeownership can be overwhelming, especially for first time buyers who've never owned property before. Real estate agents can use mobile to share helpful tips with their previous clients. For example, a realtor might suggest ways to save energy and reduce monthly utility bills, or provide helpful tips on preparing a property for the winter. Following up with useful tips is a great way to stay in touch with your clients, and grab new leads over time through word of mouth recommendations.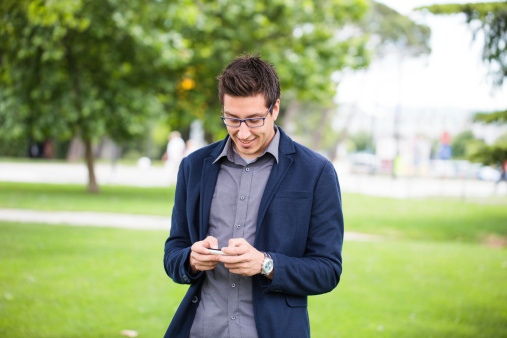 Realtors can make things more convenient for potential buyers with mass text messaging.
There are two major benefits for realtors using text message marketing. First, it takes some of the frustration out of the buying process for customers. Potential buyers will also appreciate your innovative, convenient approach to marketing, which may make them more likely to choose you as their broker. If you are a realtor that's interested in using text message marketing to reach more customers, try Group Texting for free today.

mass text messaging, sms message, text message marketing


Categories: Text Message Marketing Tips