Learning to drive is a milestone for many teenagers and young adults. There are many places that offer driving lessons to prepare people to take the wheel, which can make it hard for your driving school to stand out from the competition. Group texting can be a powerful and cost-effective way to promote your school and increase your business. Following are just a few examples of the ways in which this marketing medium attracts more business for your driving school.
Stand Out from the Competition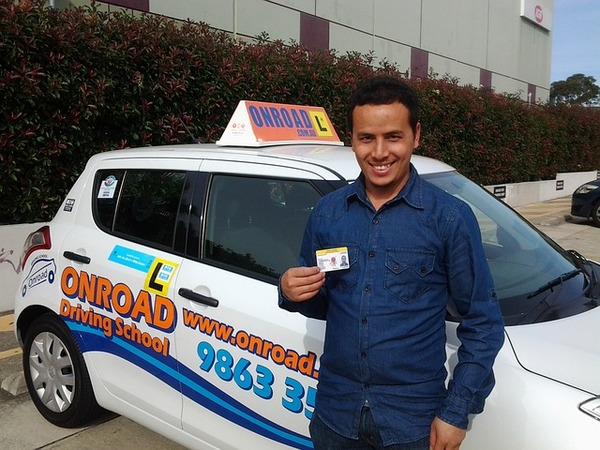 Help your business stand out with a strong SMS marketing campaign
It is important that your driving school business finds ways to stand out from the competition. Group Texting can help you to do this. Although this marketing medium provides numerous benefits, such as a high open rate and high conversion rate, it is not used as often as email and other marketing platforms. But customers like communicating with businesses through text messaging and wish that more brands utilize it. By offering it, you have a step up on your competition that does not.
Group Texting is an affordable, cost effective way to market your business. It is a text-based medium, which means you do not need to create expensive graphics. The cost to send and receive texts is relatively small, making it fit almost all marketing budgets. This means that a small driving school has the power to create a strong SMS marketing campaign that rivals and even exceeds that of competitors that might have a much larger marketing budget.
Versatile CTA
The call to action you use on your marketing collateral is an important component of the success of that campaign. Group texting works as a versatile CTA that can be added to any marketing collateral, including bus ads, flyers, billboards, digital ads, television and radio spots, social media posts and more. You can also add a keyword and short code to the cars that your students and teachers drive during lessons to attract the attention of people who are looking for a driving school.
Most people carry their phones with them at all times, so they can see the ad on a poster or on the side of their car and text you, as long as it is safe to do so. This increases the efficacy of your mobile ads, which, in turn, brings you in more students.
Improves Communication with Students
Group texting provides not just another platform for marketing your driving school and bringing in more business. It can also help to improve communication with your students. Send messages confirming appointments and classes. Have teachers remind students about test dates or homework assignments. Confirm when new students sign up for a class or course. There are many other ways that you can send messages to students, especially as it is easy to group your subscribers and target messages to particular clients.
Capture a Wider Audience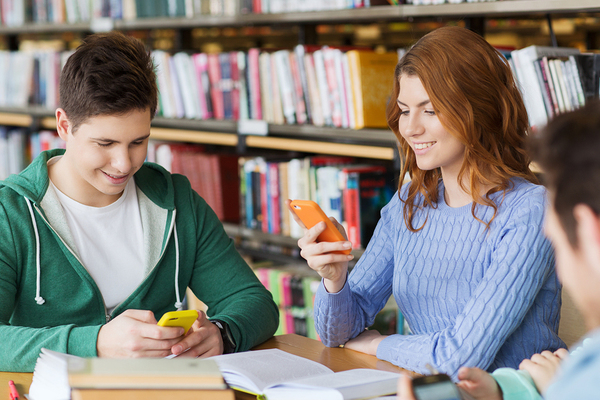 Almost everyone has an SMS-enabled cell phone.
Almost 90 percent of American adults own an SMS-enabled cell phone. This is much higher than those who have immediate access to the internet, email, smartphones, and social media. Plus, texting has a 98 percent open rate, much higher than its counterparts. This means that you can cast a much wider net for potential students by using SMS marketing.
Whether you decide to use group texting as a stand-alone medium or part of an integrated marketing strategy, it can provide many benefits and bring in more business to your driving school. With the right strategy in place, which includes content of value, you will see your student numbers grow.
Try GroupTexting for free to see how it can help your driving school business succeed.
sms marketing
Categories: Group Texting News