When you send messages as part of your SMS marketing operation, they do not all have to be stand-alone messages contained within the 160 characters. Sometimes, it is beneficial to include a link for more information or for other purposes. For example, you could include a link to your online store along with a discount code to make it easier for people to shop.
When you include links in your text messages, you want to do what you can to ensure a high click through rate. Texts have, on average, a 29 percent click-through rate. The following tips can help you to create a dynamite message that might just help you achieve an even higher one.
Double Check the Link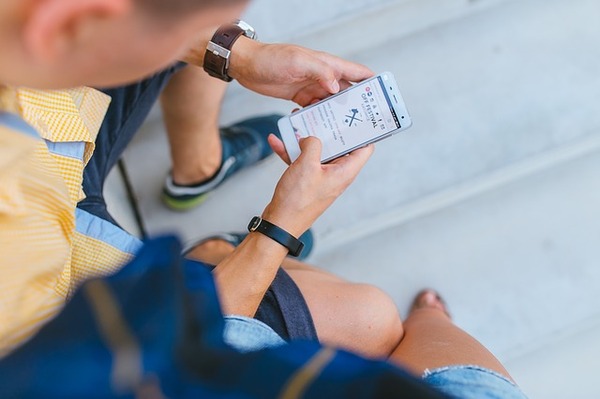 Run a test message to ensure the link works correctly
For an included link to be successful in an SMS marketing campaign, it has to work. This may seem obvious, but there are many places where problems might arise that affect the efficacy of the link. Most likely, you will use some sort of link shortener so that a long URL does not take up your entire 160-character message. Although the new, shortened, URL should be accurate and still take you to the right site, it is important to check it. It is possible that you might copy it incorrectly or some other glitch occurs, leading to an error message when people attempt to click through.
Mobile-Friendly Landing Page
The beauty of sending a link through text is that people will most likely click on it right away. Texts have an open rate of 98 percent, and most people read it within a few hours and take action just as quickly. This means they will follow their link directly from their phone. If the landing page of the link is not mobile friendly, including loading properly, they will quickly bounce and will not return to the site at a later time.
In addition to the landing page, you also want to incorporate mobile friendly pages for most, if not all, of the rest of your site. Although customers might start on the landing page after clicking on the link in the text, they will most likely navigate away to another part of your site. The easier it is for them to navigate the site and take action, including shopping, the more likely they will stay long enough to convert.
Include a Strong Call to Action
Including a link is not enough to get people to take action. It is essential to include a call to action. When creating a CTA, use strong action verbs so that people will be motivated to comply with your suggestions. Something as simple as "click now" works well. Additional CTAs include "buy now," "visit our site," "click to learn more," "follow the link to save," and "find out more here."
Promote a Sense of Fear of Missing Out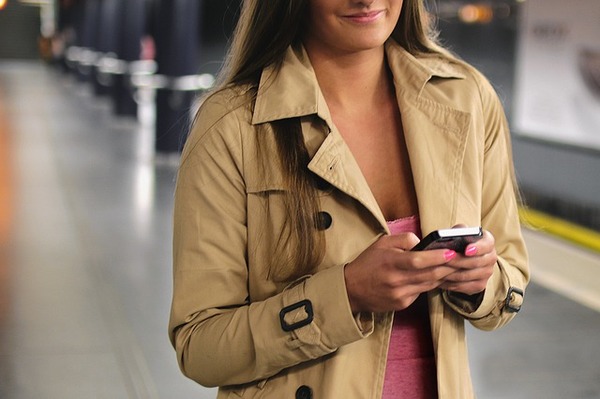 Your message should make people want to act due to FOMO
As part of your message, you want to get people to feel motivated to take action right away. SMS marketing may utilize truncated messages, but that does not mean you cannot promote a feeling that they might miss out if they do react right away. The best way to do this is to include words that motivate customers with your CTA. Time-oriented words, such as "now," "right away," "limited time," "for a short period," and "today only" help instigate a feeling of urgency.
Other words and phrases, such as "don't miss out," provide a similar effect. This urgency motivates customers to click on the link as soon as they open the text before there is a chance to forget, increasing your CTR.
Prior to sending a link in your SMS marketing message, take the time to consider what benefit your customers receive by clicking. Take your answer and develop a shortened version that imparts to the customer why they need to click. Add action verbs and a sense of urgency–and a working link–and you should see your click through rate increase.
Try GroupTexting for free and try out these tips to see your click through rate increase.
sms marketing
Categories: Group Texting News