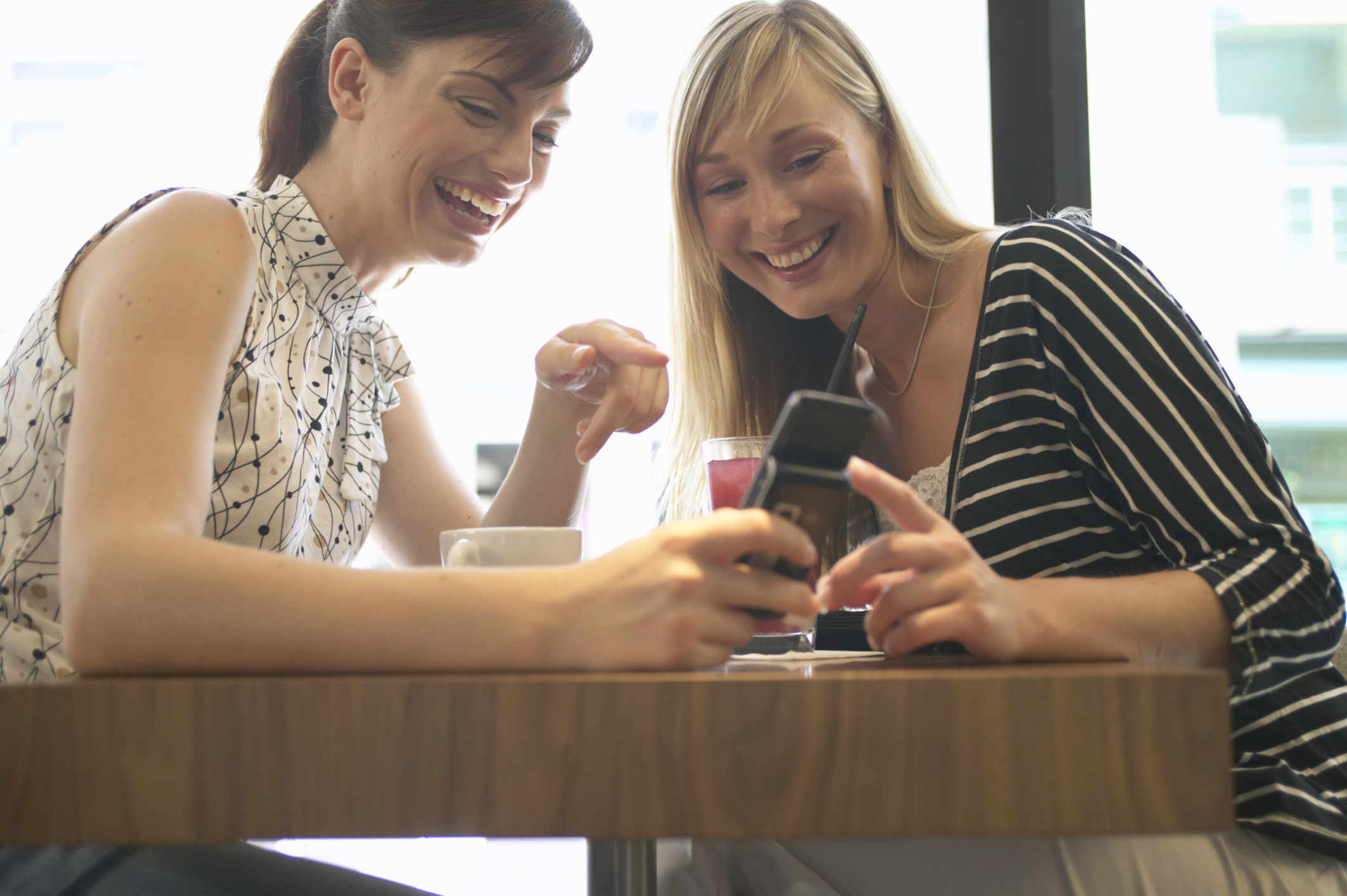 Give your first text marketing a boost by following certain best practices.
Think about the times you've received text message communications from different businesses. Did some messages capture your attention more than others? Chances are the answer is probably yes. An effective text marketing campaign follows certain best practices. If you are interested in exploring how your business can use text marketing to engage with your customers, here are a few things you'll want to avoid as you are creating your first campaign.
Use of Industry Jargon
Always remember that you are writing for your customers rather than peers in your industry. If you choose to use complex business terms in your text marketing efforts, it's likely to cause confusion among your mobile subscribers. Stick to simple, direct language, and make sure all your text message marketing efforts are written with your target audience in mind.
Too Many Text Messages
An effective text message marketing campaign strikes a good balance in terms of how many messages are sent to customers. On the one hand, you want to make sure that your business' message is being heard. But on the other, bombarding your mobile subscribers with too many messages may cause frustration. The last thing you want to do is make your customers feel negatively about your business. To avoid sending too many texts, consider having your mobile subscribers opt-in to receive communications about things that interest them. For example, if you're in the clothing retail business, you could lead with a message that allows your customers to indicate whether they want to receive communications about special deals on men's clothing, women's clothing, shoes, etc.
Sensitive Topics
Unless your business is somehow directly related to politics or religion, a good rule of thumb is to avoid sensitive topics like these in your text message marketing campaigns. Even if you are using a tone that's light and funny, chances are some of your customers could take your messages the wrong way. Steering clear of sensitive topics with your mobile marketing efforts can help you avoid alienating any of your core customers.
Descriptive Language That Exceeds 160-Characters
One of the most challenging things about text message marketing is keeping things short. It may be tempting to use descriptive language to explain what an amazing deal you're offering, but it's better to focus on creating a short and compelling call to action. Exceeding the 160-character limit that's set by many mobile providers may cause some of your customers to miss out on your message. Cut things down as much as possible and be direct to get the most impact from your text marketing efforts.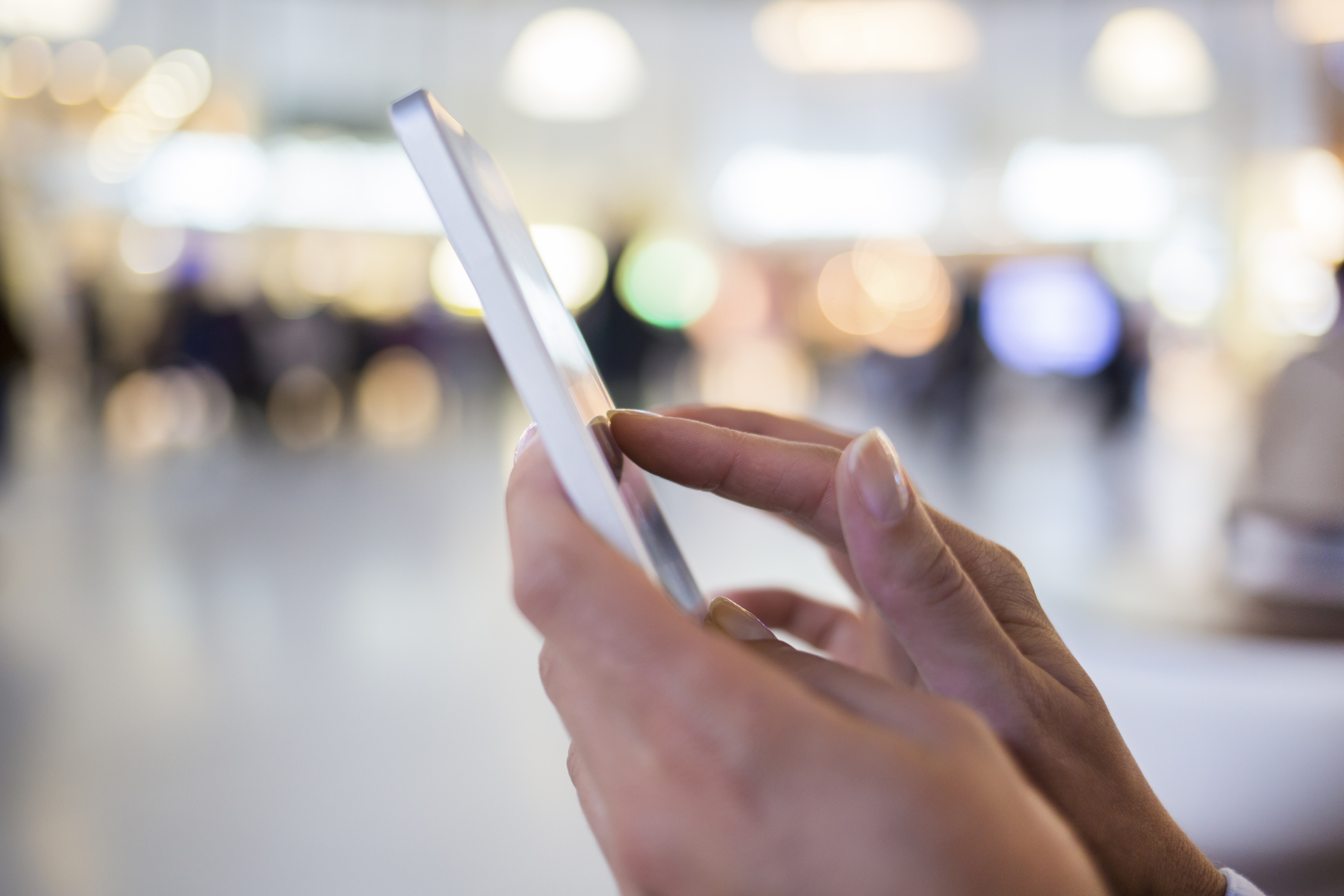 Steering clear of certain things can help you create more effective text marketing efforts.
Text marketing is a great way to engage with your mobile subscribers and reach new customers. If you are currently mapping out your first campaign, there are a few best practices to follow. Avoiding industry jargon and sensitive topics, timing your messages well so your customers don't feel overwhelmed, and keeping things short and direct can help you create a more impactful campaign. Are you ready to get started? Try Group Texting for free today!
text marketing, text messages


Categories: Text Message Marketing Tips