As a flower shop, you receive business for a variety of occasions, some happy (like a wedding) and others sad (like a funeral.) Some customers may only visit you on a whim, but many will decide to come to you for all their flower needs. SMS marketing is an effective way to grow your florist business and enhance your customer service to help your bottom line. Following are some reasons to consider getting started with a text marketing service.
Everyone Has a Cell Phone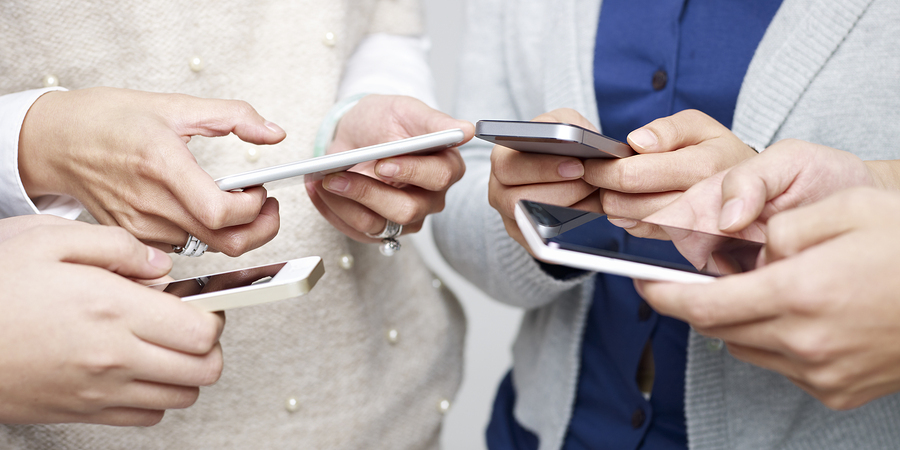 Almost everyone has a cell phone that receives text messages.
There are still some people that do not have a cell phone, but there are more than 3.6 billion unique subscribers worldwide, which is about half of the population, and that number is expected to increase. Although smartphone adoption is growing rapidly, even those that have yet to buy a smartphone typically have an SMS-enabled phone.
Not everyone has easy access to the Internet, which means they may not receive your emails or have the ability to interact with you via social media or your website, especially on the go. But because most people now own mobile phones, it is possible to capture more of your potential customers through SMS marketing.
A Powerful Call to Action
Text-based CTAs can add fuel to your marketing collateral. They are easy to implement, and result in more conversions than other types of calls to action. To get started, you simply have to add the opt-in keyword and phone number to your advertisements. Potential customers can take action immediately upon seeing or hearing your advertisement. When they come across your ad, they can quickly text — it doesn't matter if they have Internet access.
Improve Customer Retention
SMS marketing also helps you improve customer retention. It is important to do what you can to increase your number of loyal customers, as they often spend more money than first-time customers. Your goal is to become the go-to florist for your customers, whether they want to celebrate with their loved one or need to mourn someone's passing. When customers opt-in to your mobile campaign, it opens the door for ongoing communication. Additionally, you can create customized messages based on the customer's past purchase history, demographics, and buying habits. People respond better to personalized messages, and these messages will make them feel as though you value their business. A majority of people make decisions on where to shop based on emotions, so you want them to have a positive feeling about your company. This can help boost your word-of-mouth referrals.
Enhance Customer Service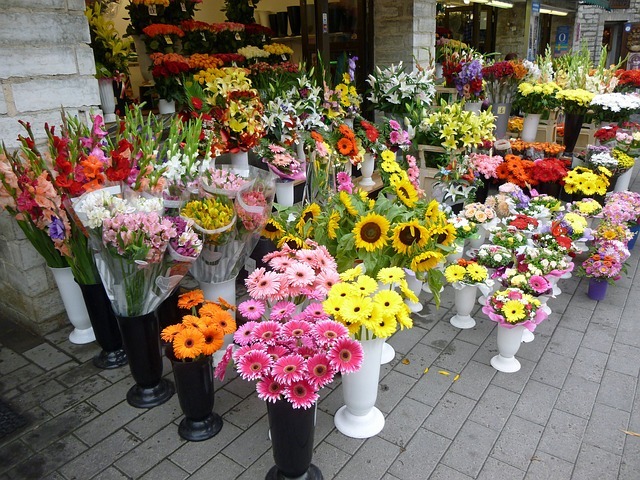 SMS marketing can help you to better serve your customers.
Your text message service not only provides you with a way to reach out to your customers for marketing purposes; it also allows you to send customer service messages. If your customer requests flower delivery service, you can text him or her when their order has been successfully delivered.
The system also works two ways, so your customers can communicate with you if they have any questions or special requests. Many people prefer to communicate with businesses via text message rather than using the phone. If they have a better customer service experience, then they will be more likely to come back to your business the next time they need flowers.
Whether you're interested in reaching a wider audience, improving the effectiveness of your marketing campaigns or enhancing your customer service, a text messaging service can help. Try Group Texting for free today to experience the positive results firsthand!
sms marketing, text marketing service, text message service


Categories: Text Message Marketing Tips