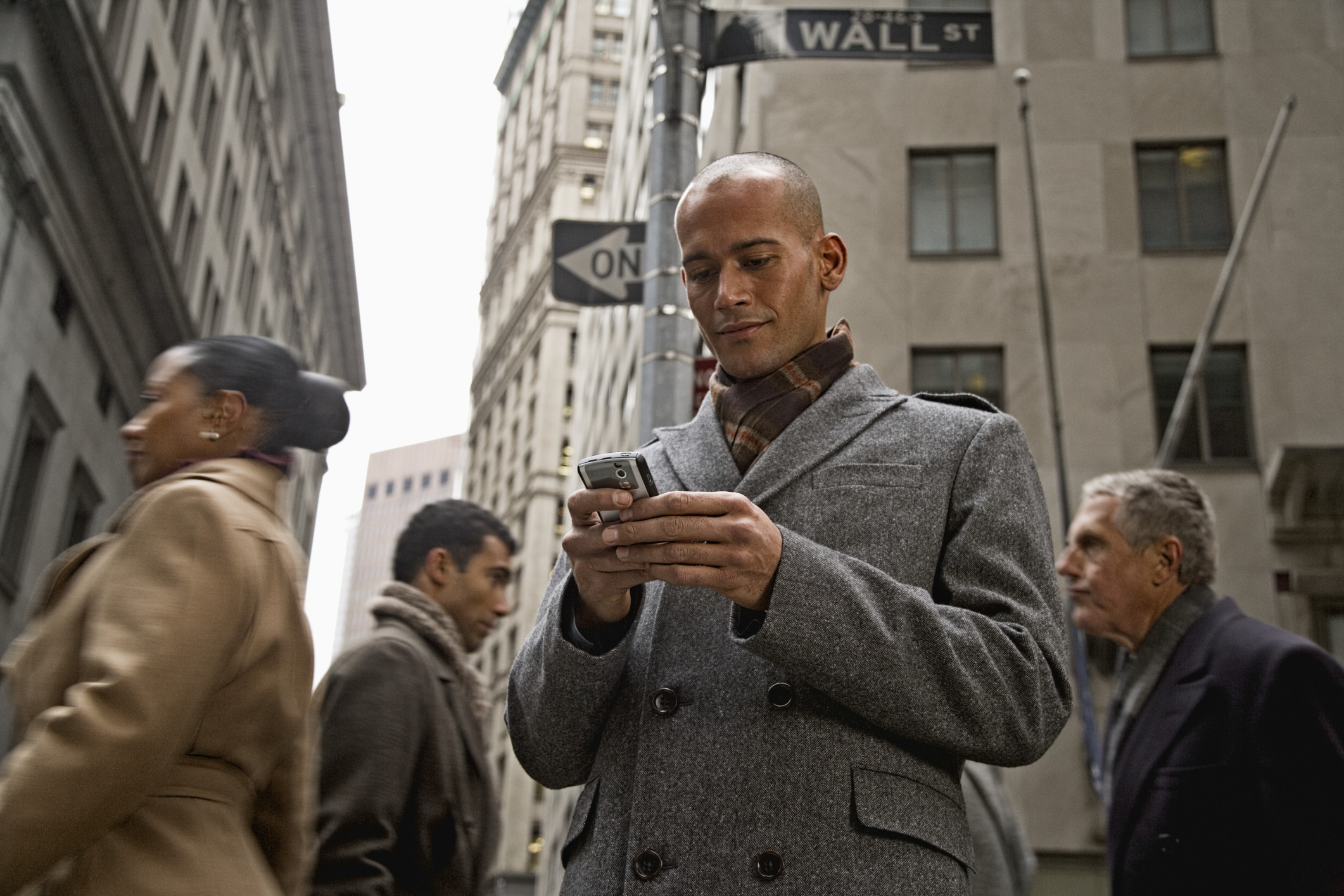 Get started with text marketing in order to reach more customers.
Texting isn't just for teens and twenty-somethings. As it has become a more prevalent form of communication, many business owners have begun exploring how they can use it to connect with their target audience. There are a number of benefits to reaching customers via mobile. If you are an entrepreneur that is interested in creating more impactful marketing efforts by communicating with your audience through text messages, here are four reasons why you might want to get started sooner rather than later.
People Read Text Messages
Did you know that open rates for text messages are close to 100 percent? Texting has become such a popular means of communication that most mobile users open messages within just a few minutes of receipt. If you are searching for ways to ensure that your messages are reaching your customers directly, text message marketing is an effective channel to explore. Once you have a list of mobile subscribers, you can be almost 100 percent sure that those customers are hearing what you have to say.
Customer Loyalty Tool
Many businesses use texting to build customer loyalty over time. There are a few different ways to do this. Some companies tie in their text message marketing efforts with their existing loyalty programs; others simply use information about things like past purchases to develop more relevant offers for specific customers. Well-timed texts help remind your customers about your business and encourage them to keep engaging with you over time.
Feedback Collection
When is the last time you reached out to your customers to ask about their recent experiences with your business? Whether you are interested in getting their feedback on customer service, product offerings, or a brand new menu, you can launch a quick poll via text message to gather the insight you need – and quickly! Regularly asking your customers questions about how you're doing can help you improve your business and create a better experience overall when they shop at your store.
Product Promotion
Are you offering a special deal on a certain product in your store? Have you recently introduced a new item to your shelves? Text message marketing is a great way to promote your products, and get your customers' attention. Consider creating a campaign which offers your audience a special discount on something brand new to your store or a popular product that they use frequently. This can help boost your sales and make your customers feel important and valued. There's nothing nicer than getting an exclusive discount on a product that you love and use regularly!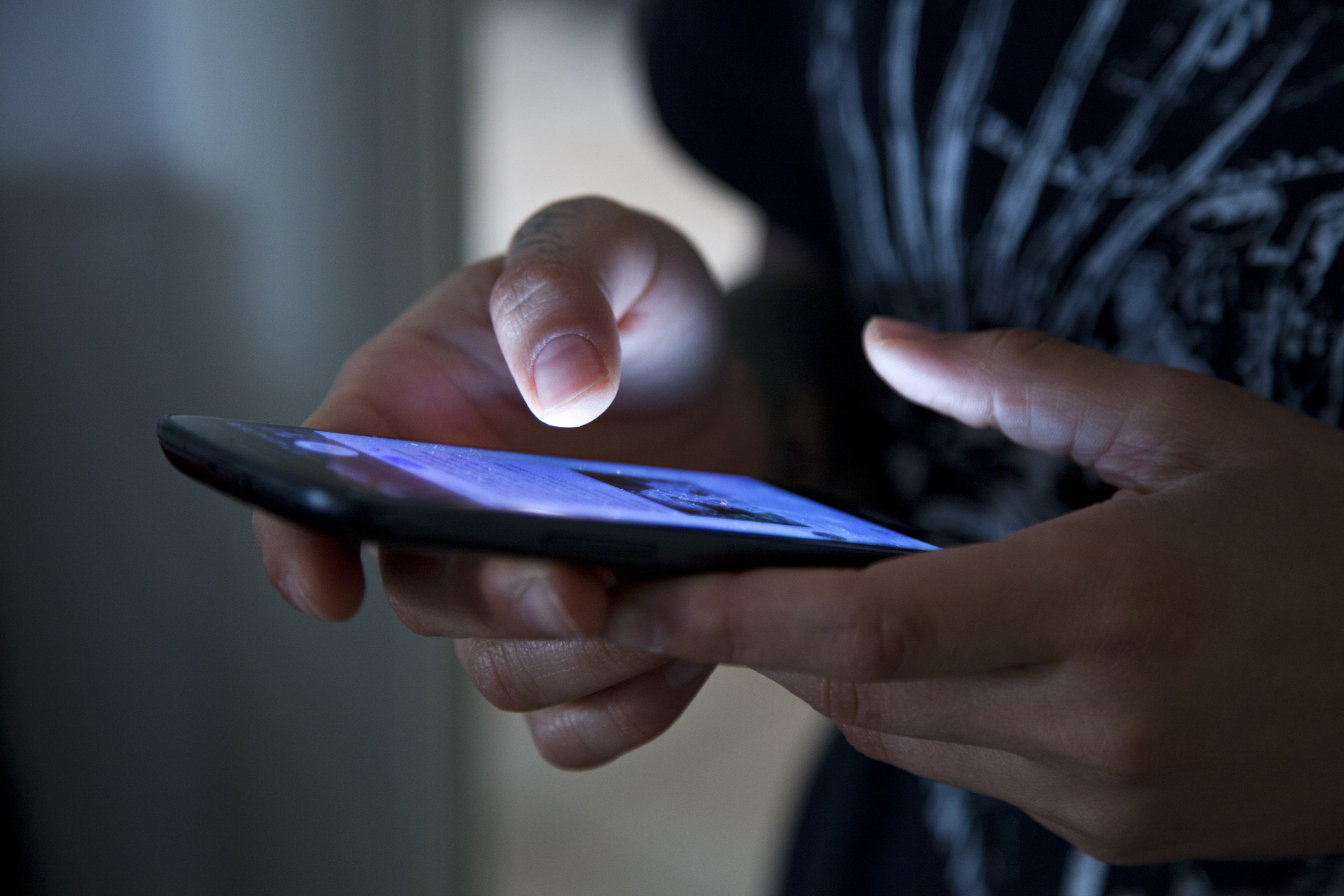 Texting is one of the most popular means of communication.
As mobile usage has increased exponentially in recent years, more business owners have added texting to their marketing toolkits. Text message marketing is beneficial for companies in a number of different ways. The open rates tend to be high than some other forms of marketing, and businesses can use texts to build customer loyalty over time, collect feedback and conduct polls, and share special promotions with mobile subscribers. If you are an entrepreneur that's interested in getting started with a text message marketing campaign, try Group Texting for free today!

text marketing, text message marketing campaign


Categories: Text Message Marketing Tips