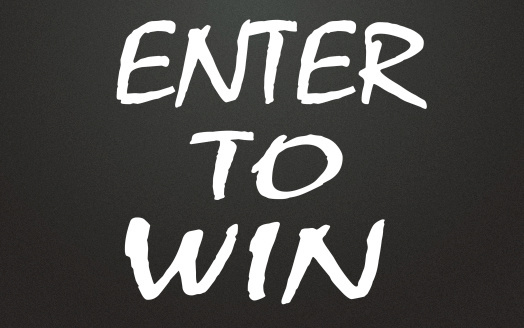 Contests are a great way to promote your business.
Your business just launched its first contest. The prize package is amazing and the entry process is simple. The only issue is that you aren't getting as many entries as you'd anticipated. Since you've already tested out the entry form for ease of use with numerous people, you've determined that your contest marketing leaves something to be desired. There are a number of approaches you can take if you're interested in raising awareness about your business contest. Here are three ways you can amp up your marketing efforts to get everyone talking about it.
Give Your Contest A Boost on Social Media
In recent years, many business owners have created a presence on social media in order to engage with their target audience. If you're running a contest, consider giving it a boost by getting started on a social network. The key to being successful on social is to plan ahead before you start. Make sure you have at least a month's worth of content to share, and a plan in place for making people aware that your business can be found on social media. Add links to your social profiles on business cards and print advertisements, at key places in your store like the registers, and on your company website.
Launch A Group Text Message Marketing Campaign to Spread the Word
Group texting is another effective way to spread the word about a contest. For many people, it's hard to resist a good contest with an intriguing prize package. If you want to get people talking about your contest, consider working with a mobile developer to raise awareness about it through a well-crafted text message marketing campaign. There are a number approached you can take when developing your text message marketing effort. Messages can provide information about the contest itself, or you may even consider accepting contest entries from text message recipients to increase engagement.
Engage Your Audience with a Direct Mailing
While direct mail may seem like an antiquated way to reach customers, it actually remains one of the most effective channels for businesses interested in engaging with a local audience. According to recent data, an estimated 40 percent of consumers indicated that they've tried a business as a direct result of an advertisement they'd received in the mail. Whether your goals are to specifically draw attention to your contest or you are interested in raising awareness about your business in general, a direct mail marketing campaign is an effective way to do it.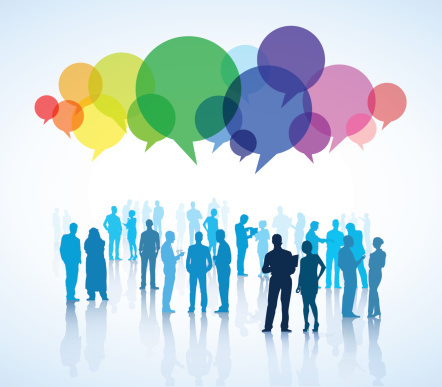 Increase contest participation and get people talking.
If you are excited about your inaugural contest but you aren't getting as many entries as you'd hoped, there are a number of ways to raise awareness and get people interested. After all, who doesn't love a good contest with an exclusive prize package? Consider giving your contest a boost on social media, launching a group text message marketing campaign to spread the word, or raising awareness with a targeted direct mailing. If you are interested in getting started with text message marketing for your business, try GroupTexting for free today!

text marketing
Categories: Group Texting News