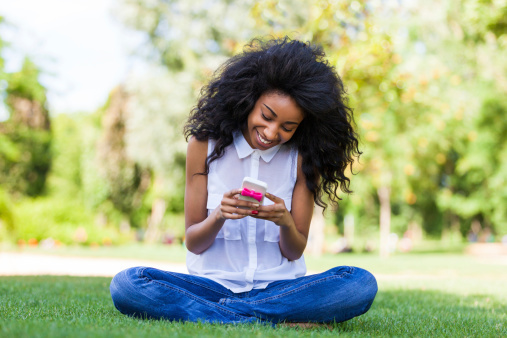 Exclusive text message offers make your customers feel important and valued.
It goes without saying that it's hard to resist a good deal. Think about your own experiences as a customer, and how you've felt when you got a bargain on a popular product. Maybe you were out shopping for Black Friday and you were lucky enough to purchase an expensive item at a deep discount, or maybe you received a special 30 percent off coupon in the mail and used it to buy a product that was on clearance. Chances are you felt wonderful about your purchase. This is one of the reasons why crafting a special offer for your customers with your next text message campaign is so effective. Here are three reasons why exclusive text message offers work so well.
Your Customers Are More Likely to Opt-In
One of the biggest benefits of creating an exclusive offer campaign is that recipients are more likely to opt-in to receive ongoing communications from your business. Many people will be curious about what kind of special offers your company shares with its mobile subscribers, leading to increased participation in your marketing campaign. Framing something as an exclusive or VIP offer can also make potential customers feel as though their business is truly important to you. After all, you are sending them something special in exchange for their patronage. Higher opt-in rates and a larger mobile subscriber list are important for both your current and future text message marketing efforts.
Exclusive Offers Can Mean More Sales
We've already established that people love the feeling that comes along with getting a really good deal. If your mobile audience knows that they are receiving an exclusive offer in addition to ongoing in-store sales, they may be more likely to become loyal customers. A well-done exclusive offer text message campaign can have a few different benefits for your business. It's likely that campaign reach will be broader because potential customers will be curious about your offer. Mobile recipients may also be more likely to take the next step and make a purchase from your business because they will feel as though the deal is something they cannot pass up.
Pairing Exclusive and Limited Time Offers
Creating an exclusive, limited time offer campaign is one of the best ways to get your customers' attention. Exclusive deals are intriguing on their own, but when you make your offer valid for a limited time, it ups the ante for your target audience. If you are interested in making the most of your next text message campaign, consider crafting an exclusive offer and adding a time table. A message like the following may entice more customers to redeem your offer. "Redeem this exclusive 20 percent off discount in the next 48-hours with an associate at our Oak St. store."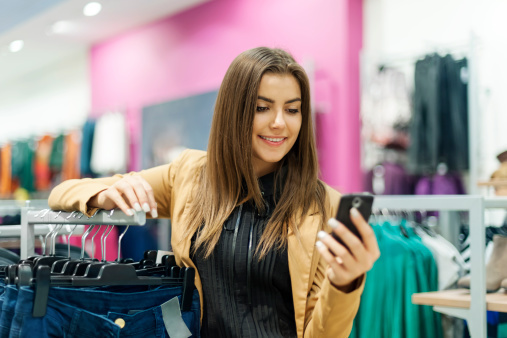 A well-timed exclusive offer can help you get the attention of a larger audience.
If you want to get your target audience's attention, an exclusive text message offer campaign is an effective way to do it. Not only are potential customers more likely to opt-in to receive messages from your business, they may also be more likely to redeem your offer. Are you interested in getting started with an exclusive offer campaign? Try Group Texting for free today!

text message marketing, text message offer campaign


Categories: Text Message Marketing Tips