Before you invest in a new marketing method, it is essential to understand how it will help you to reach your business goals. Otherwise, you could be throwing valuable marketing dollars in the garbage. The following use cases will demonstrate the ways in which your business can use group texting to achieve its goals.
Drip Campaigns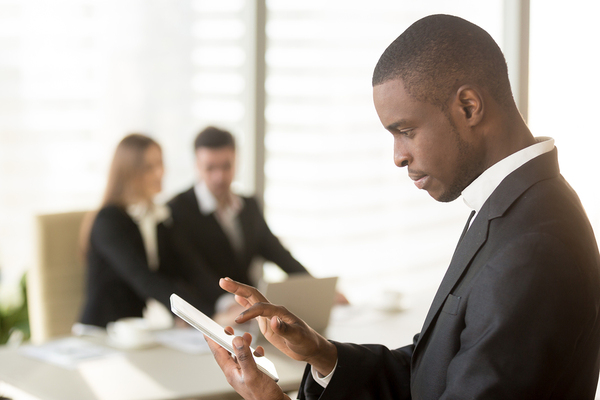 Continually making contact with your leads helps to guide them through the sales funnel and ultimately convert them into customers or clients. Drip campaigns are an effective way to do this. Although email is the medium through which most companies implement a drip campaign, your group texting program can also be used in this way. In this case, your marketing team will develop messages that complement certain key areas of the buying path, such as:
Welcome texts
Updates on new sales
Detailed information about the programs you offer
Transactional messages
Reminders about events
The program is set up in your platform to work automatically as soon as someone opts into your text marketing program. Then, there will be set touch points based on the actions of the customer and the preset parameters of your program to help you achieve your goal of increased conversions.
Business Promotions
Another way to remain in contact with your customers to increase engagement is by routinely sending messages with business promotions. There are many different types of promotional messages you might choose to send out, such as:
Offers and deals
New product announcements
Invitations to exclusive sale events
Announcements about sales
Product promotion
You can schedule several promotional messages at a time for a long-term marketing campaign, or you can send out a message immediately. These messages help you to build customer loyalty and retention.
Targeted Messages 
You can also use your group texting program for targeted campaigns. It is easy to segment your subscriber list and develop messages directed at a particular group. To do this, your staff can create groups for your subscribers based on certain data, such as demographics and shopping patterns. Then, you can develop different messages that resonate with each group. This can help you to you to achieve several different goals, including increasing sales and conversion rates.
These are just three examples of use cases that you can use for group texting. There are many ways to use the features of your texting platform to help you achieve your business goals.
Try GroupTexting for free and get started with your first drip, promotional, or targeted message campaign.
group texting
Categories: Text Message Marketing Tips