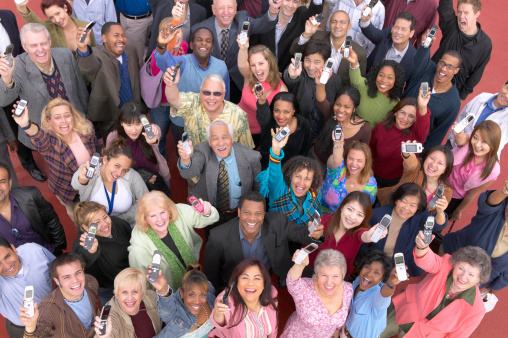 Understanding what your customers want can help you get better results from your marketing efforts.
One of the most frustrating scenarios in the marketing world is missing the mark with an advertising effort. It goes without saying that some campaigns are more effective than others, but it's still unfortunate when your business doesn't get the response from customers that was expected. Whether you're interested in improving your text message marketing efforts or you are mapping out your first campaign, knowing what your customers want can help give your campaign a boost. Here's a basic guide to creating a coupon that your target customers will want to redeem.
Learn More about Your Customers
The easiest way to find out what your customers want is to ask them. Before you get started with your campaign, consider conducting some market research to determine what types of offers are most appealing to your target audience. A simple survey can be telling, and may help you get more from your next text message marketing effort. To get a better sense of consumer purchasing patterns, consider asking your target audience what types of products they are interested in, how often they purchase them, and what they would deem a fair price for those products. These types of questions can help you understand which products potential customers might be interested in purchasing from you, when they might buy them, and which offers are most appealing.
Build Your Campaign
After you've learned more about your audience's buying behaviors, use the data you've collected to create your campaign. If your survey revealed that many of your customers are interested in saving money on a specific product that's a popular seller in your store, you may want to offer them a special discount on that particular item. You might lead with something like the following. "Show this message to a store associate at our Main Street location and receive an extra 10 percent off all Disney Frozen apparel." Targeting your offers based on consumer interest can help you get better results from your text message marketing campaign.
What Kind of Redemption Rates Can You Expect?
While redemption rates will vary for each text message marketing campaign, it's worth noting that mobile coupon usage has been on the rise in recent years. According to data obtained from eMarketer, close to 55 percent of mobile users in the United States redeemed digital offers one or more times during 2014. That number is set to increase in the coming years, which is good news for businesses interested in exploring mobile to connect with customers.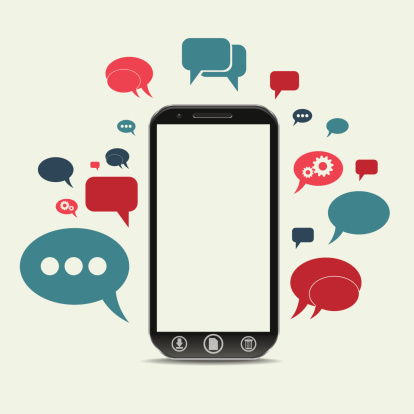 Mobile customers are using their smartphones to text and redeeming SMS coupons at a rapid rate.
Taking the time to learn more about which offers are most appealing to your customers can help you get a better response from your next text marketing campaign. Before you get started, consider talking with your target audience about their buying preferences and using that information to guide your campaign. Sharing targeted offers with potential customers can help increase the likelihood that they will redeem your offers. If you are interested in getting started with a mobile marketing campaign, try ClubTexting for free today!

mobile marketing campaign, SMS coupons, text message marketing campaign


Categories: Text Message Marketing Tips