As you start your SMS marketing campaign, it is important to create some parameters that help you analyze its effectiveness. There are several different analytic tools from which to choose. Most texting platforms provide several tools as part of your service. It helps to have a better understanding of what they are and what they measure.
Opt-In Rate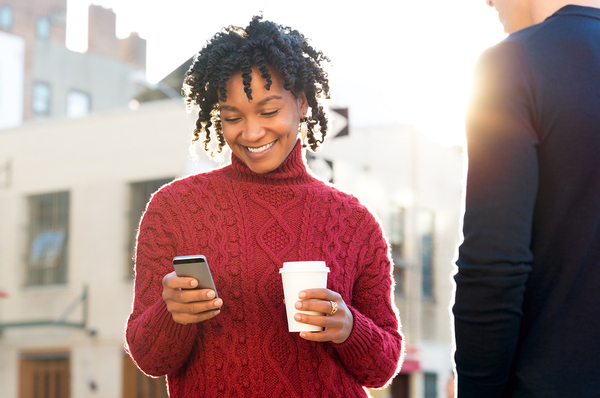 Monitor how many people join your list to determine if the promotion works.
One of the basic analytics to review is the opt-in rate. This is simply how many new people sign up for your campaign. Opt-in rate measures the effectiveness of the promotion for your campaign, as well as the interest your customer base has. It is normal for the opt-in rate to be low at first, then raise exponentially before reaching a plateau.
Opt-Out Rate
The opt-out rate is the other side of the coin. This is the number of subscribers who decided to unsubscribe. No matter what you do, there will always be some people who opt out. Customers might have signed up for a special deal, but no longer want engage; they may have moved away, or otherwise decided to no longer be a subscriber due to no fault of your own. Nonetheless, this rate should as low as possible.
If you notice the opt-out rate increasing, there is something wrong with your program. It may be too many texts, irrelevant content, coupons and deals found elsewhere, or something entirely different. It could also mean that there is some other problem with your business – apart from your texting campaign – that needs to be addressed.
Delivery Rate
The delivery rate tells you how many texts were successfully delivered. This helps you to keep your subscriber list clean, as you can see what numbers get bounced. There are many reasons for an undeliverable message, including someone changing their number and not informing you. Some of these customers might have signed up with their new number, but never opted out on the old number. A high delivery rate means that your campaign is going well and the majority of the subscribers on your list is active and desires to receive messages.
Origin of New Subscribers
If you use unique keywords on all your different promotional material, you can easily track how new subscribers learned about your program. This helps you to know what advertising worked best, which did not, and reveal things that, when analyzed, need to be tweaked or suspended.
Open Rate
Open rate is the percentage of subscribers who actually open and read the text. On average, the open rate for a text is 98 percent. However, you might not have this high a number every time. If you notice this number dropping, you might be sending irrelevant messages. Or, you might be sending them at inopportune times. A single low open rate might not mean anything, but if you notice a trend developing, you should investigate the underlying issue.
Click-Through Rate
The click-through rate measures how many subscribers clicked on a link that you sent through your text. This helps you to judge the interest of your customers in a particular message. For example, if you have an online store and send out a link for a special discount, you can see how many people clicked through to take advantage of the sale directly from the text. You can compare that rate to other click-through opportunities you provided in the past to determine what type of messages have the greatest impact.
Redemption Rate
The redemption rate is the number of people who redeem a coupon you send via text, whether in person or online. Like a click-through rate, it helps you determine how attractive a particular coupon is, as well as how engaged your customers are. In general, mobile coupons have the 10 times the redemption rate of print coupons, so you should expect this to be higher than your other methods. This analytical tool helps you to determine the overall success of your campaign.
Conversion Rate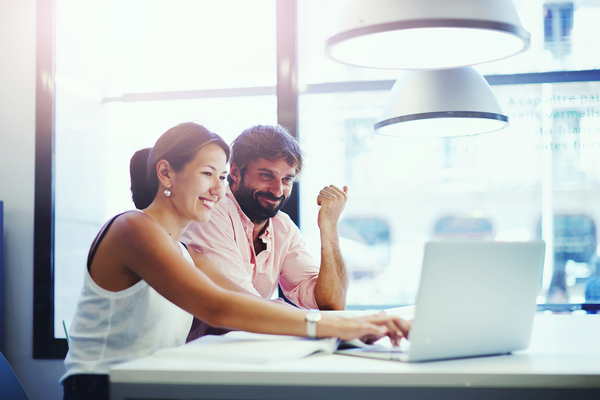 Have your team review the conversion rate to ensure consumers are taking action.
Your SMS marketing campaign's conversion rate is an overall determinant of the actions taken by your subscribers. It might include redemption and click-through rates. It simply means that some action was taken based on the text messages sent. This is a way to gauge the level of engagement with your subscribers and the overall success of your efforts.
These are the most important analytical tools to use to measure the success of your SMS marketing campaign. By continually reviewing these numbers, you can see what areas need some adjustment and which areas are doing well.
Try GroupTexting for free and learn more about the analytical tools we offer to help you monitor your campaign's efficacy.
Categories: Group Texting News