Your ads need to grab the attention of prospective customers, but it takes much more than a person's focus to convert them into a loyal customer. If you want your marketing campaign to be a success and make an impact, it needs to have a solid call to action. This takes the message from simply attracting the gaze of a prospective customer to engaging them, which increases the chance that you will eventually make a sale. Here are some tips for using information about your texting program in your advertising calls to action.
An Effective Approach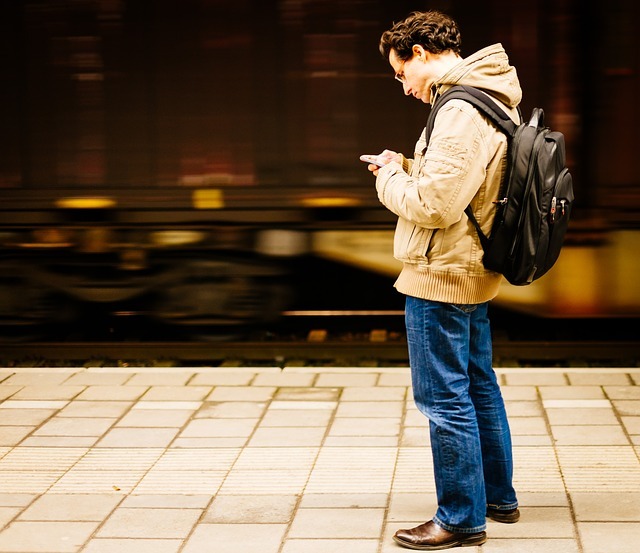 Most of your potential customers always carry their phones with them.
People carry their phones with them everywhere. This means that they can grab their cell phones and take action immediately if they see an advertisement with a call to action. For example, if a potential subscriber is sitting at a bus stop and they see one of your print ads on the side of a bus, they can quickly send a text and opt into your campaign. It's simple and convenient.
A recent marketing test by Shedd Aquarium found that including a text message call to action on a radio or television campaign increased its overall effectiveness. They showed identical ads on television, with the exception of the CTAs. Most of the ads included calls to action that encouraged people to visit their website, while one spot also included information about their text message program. They found that the latter had 325 percent the response, as compared with the former. The text message call to action generated 52 percent of the campaign's responses.
Including a Text CTA in Print Ads
Print ads are a popular way for companies to grab the attention of potential customers. These ads typically rely on images and attractive statements to entice the reader to think more about a business. To promote your texting program, you can add a keyword with your long code so that prospective customers can opt in or learn more. The keyword should tie into the entire campaign to help underscore what you are saying. For example, if you are a nightclub owner advertising salsa night, then you could use the keyword SALSA.
Using Texting in Your Digital Space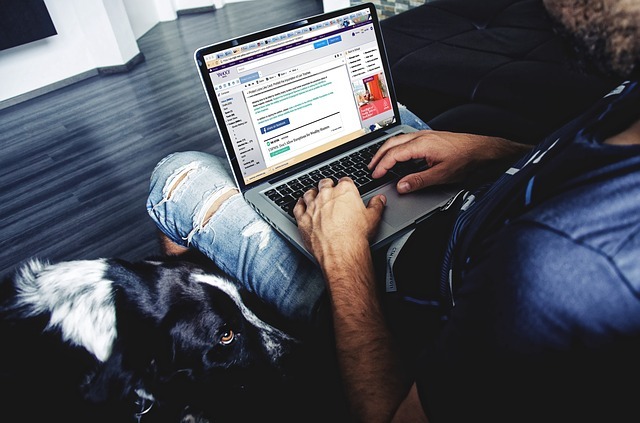 A text CTA can also be used in your digital spaces.
Digital advertising has become increasingly important in today's society. You can advertise your texting program via a call to action directed at prospective customers on your social media channels or through your website. Some users may prefer to continue to interact on a digital platform, but many may appreciate the option of texting, especially if they are accessing your site from their phone or if you include some added incentive for signing up.
Adding a CTA to Your Radio and TV Ads
When you run a radio or TV ad, you have the opportunity for a large number of impressions. Including a call to action is the best way to engage your audience, but you need something that will be effective. A website can be easily forgotten once the ad ends, and most people will not pick up the phone and call you. However, if you include a keyword and a number to text, interested parties can just pick up their cell phone and send a text before the ad ends.
What Information to Include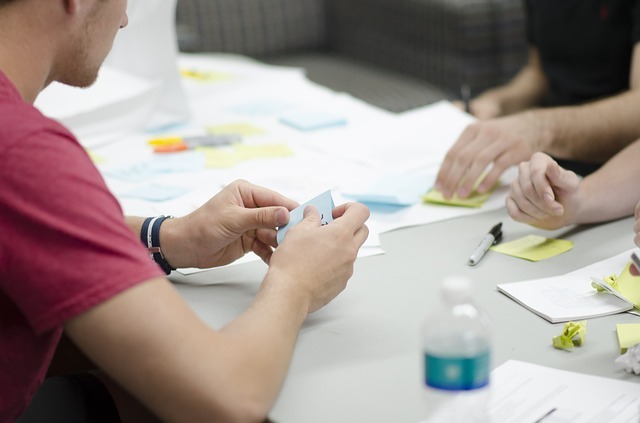 It is important your team remembers to briefly outline the terms and conditions.
When you include information about your mass texting program in your CTA, it is important to have a keyword and a long code — but you often need more than that. It is important to include let potential subscribers know what they will get from your program. For example, your CTA may say text for special offers, text to win, or text to join a list. You may also need to include a phrase that details the specifics of the list, outlining how often they will receive messages and stating that data rates may apply.
You can include information about your mass texting program as a call to action across all advertising and media platforms. Need some inspiration for creating your CTAs? Read this Group Texting blog post.
mass texting program, text messages


Categories: Marketing Reports