Lorena Brockman is a blogger for JennsBlahBlahBlog.com and has notable know-how in blogging, business, marketing, and has been deemed "Greatest Auntie Ever" by many. To learn more about Lorena, visit her company's blog at JennsBlahBlahBlog.com.
It's a digital world and one that is always changing. It's important to stay current with those changes. Knowing your customer's preferences is essential in every part of business. Therefore, conducting a poll is an effective tool to improve consumer relations.
But how can you get that poll to the masses? Do you need feedback but aren't getting enough responses? Conduct a mass text message poll to get the data you need.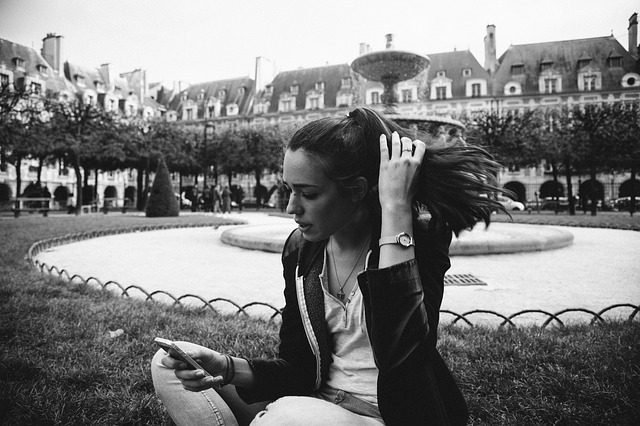 Incentives
Asking customers to take a survey doesn't always work out like you'd wish. When you need feedback, it's smart to offer incentives. Launch a poll that, upon completion, enters the customer into a drawing for prizes or discounts.
Easy Key Codes
An easy-to-remember and quick-to-dial key code, or the number the text is sent from/to, is important to get feedback. A key code that corresponds with your company's name is easy to remember. For example, if the name of your business is A1 Auto Care and Tire Service, a quick and easy key code to use for your text message survey could be 2122 (A1AC).
Straightforward
Sure, you want to know every detail about your customer's preferences, but there isn't time. Keep your poll short and to the point. Use basic questions that cover what you're interested in, and don't look for extravagant answers. Keep responses to two to four options or on a one to five rating scale. This keeps the survey from becoming daunting and keeps texters answering. Too much information can bore your customer; they may not complete the survey, and you've lost important data.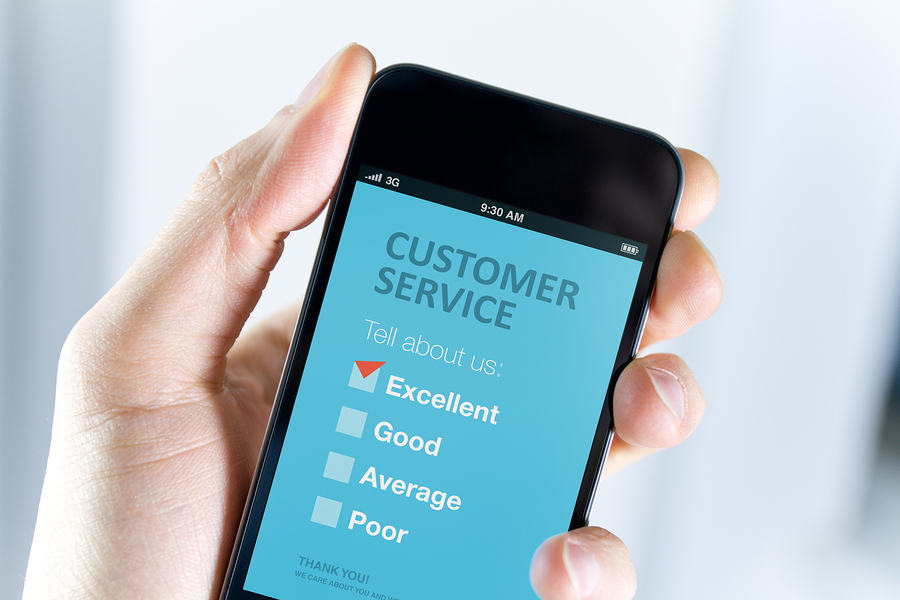 Keep it Professional
There are so many spam texts sent daily and consumers are easily aggravated by them. Be sure that your poll is professional and only sent to those who have opted in for your company's text messages. Keep the questions on a professional level with proper verbiage and grammar while still keeping it short and sweet.
Say "Hello"
The text message is an immediate digital salutation, so be sure to introduce yourself. Identify your business, assure that it's not a spam message and allow them the option to respond. Once the customer knows who the text is from, they won't worry about spam and are more likely to continue with the poll.
Value Customers
With mass text messaging becoming the new way of communicating with consumers, it's important that you don't let your customer lose importance. Let the customer know that they are valued and offer occasional, but regular, benefits. Even a small coupon code for 5% off their next purchase is a quick, yet effective, reminder of how much you rely on their business.
Use the Feedback
You're getting information from your customers, but now what? It's important to gather and organize your data so you can use it. Depending on the goal of your poll, find a common theme and compare it to the desired outcome. Use that to determine the next step to achieve the goal and offer customers a chance to leave a comment. Those short comments can hold more information than the whole poll sometimes.
The digital world is moving a mile a minute, and keeping up with it takes some innovative thinking. Mass text messaging is an easy, fast, and inexpensive way to reach your consumers. You can keep in contact with them and use their opinions to improve your business.
Try GroupTexting for free to start your next text message poll.
text message
Categories: Group Texting News