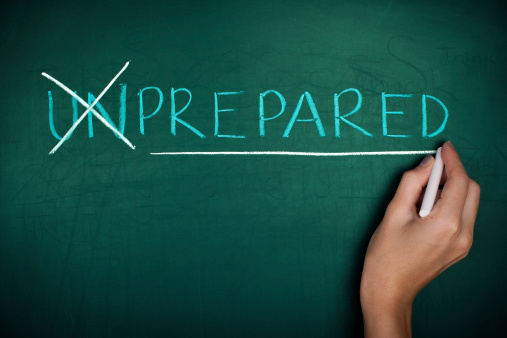 Group texts help people prepare in the event of an emergency.
Emergency group text alerts have the potential to save thousands of lives. The immediate nature of text messaging ensures that important alerts are received quickly, and organizations are using mobile to share information in many different ways. College students can sign up to receive emergency notifications from campus police, and mobile users can opt-in to receive text messages about natural disasters and AMBER alerts. Here are three reasons why emergency group text alerts are so important and effective.
Group Texts Connect Mobile Users
A decade ago, the most effective way to transmit emergency information to communities was through the television or radio. This system of delivery was problematic for many reasons. Critical notifications often went unnoticed because community members had to be watching television or listening to the radio at a specific time in order to receive the alert. As a result, many people were left unprepared for potentially life-threatening situations. Group texting is an effective way to transmit emergency notifications because our culture is so connected to their mobile devices. Approximately 91 percent of Americans own smartphones and use them regularly.
Emergency Information is Transmitted Quickly
Group texting emergency alerts means that people are receiving critical information quickly. A recent study estimates that mobile users check their phones 140 times daily. Text messages are also among the most read communications. On average, 90 percent of mobile users view texts within three minutes of receipt. Mobile users that are receiving emergency alerts are opening them, and they are doing so in a timely manner. Group texting is a much more effective way to transmit important information than previous channels like radio or television.
Group Texting Emergency Alerts Helps Protect the Masses
One of the major problems with notifying the general public about potentially life-threatening situations via television and radio is that many people who weren't watching or listening at that moment missed the notification. For example, if a tornado was approaching a particular geographic area, the general public could prepare after receiving notification via the television or radio. But those who weren't tuned in were often blindsided by the storm and unable to seek shelter before it hit their area. Thanks to mobile and group texting, more people are getting the message and preparing accordingly. Group texting emergency alerts actually helps save lives because mobile users are always tuned in. As a result, they end up with more time to take the necessary steps to protect themselves and their families.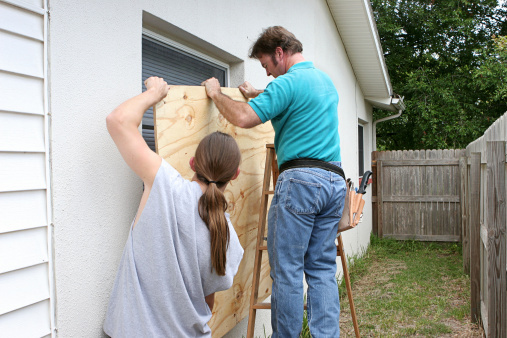 Group text emergency alerts are transmitted and received quickly.
Years ago, television and radio were the best means of transmitting important emergency notifications to community members. These channels were ineffective, at best, leaving many people unprepared for potentially life-threatening situations. More recently, organizations have been using mobile as a tool for alerting communities of natural disasters, imminent threats, and sharing other critical information. Since our culture is so connected, group texts are the most effective way to transmit important communications quickly. If you are interested in using group texts as a tool to share alerts with your community, try GroupTexting for free today!
emergency group text alerts, group text emergency alerts, group texting emergency alerts


Categories: Text Message Marketing Tips