When you first started your mass texting program, you most likely worked with just one keyword for simplicity, and perhaps budget reasons. But as time goes by, you may start to notice that you could benefit from tailoring your messages for more specific audiences. This may mean that you can get more out of your program by implementing additional keywords. This strategy allows you to have several different campaigns running at one time to better target messages to certain subscribers. Here are a few reasons to consider multiple keywords for your mass texting.
Multiple Locations

If your store has more than one location, then you might want multiple keywords.
One of the best reasons to use multiple keywords with your text messaging program is if you have multiple locations. Customers from one location can text in using a unique keyword and only receive offers and information about that particular location only. This allows you to separate sales and discounts at your different locations.
Not all businesses with multiple locations benefit from having more than one keyword. If your business has several locations in one geographical location, your customers may frequent more than one of your stores. If they sign up for more than one campaign, they may end up receiving more texts than they originally expected, which can cause frustration. Customers may also become confused as to which location sent an offer and try to redeem it in the wrong location.
Widely Diverse Goods or Services
If your company offers a variety of goods and/or services, then it may be worthwhile to create separate keywords for each one. For example, gyms that offer both cross fit and yoga may find it better to have their cross fit and yoga customers segmented into different groups. This allows them to create better-targeted messages for each group. You may also group your campaigns based on customer demographics if you cater to a wide variety of people.
Many Message Types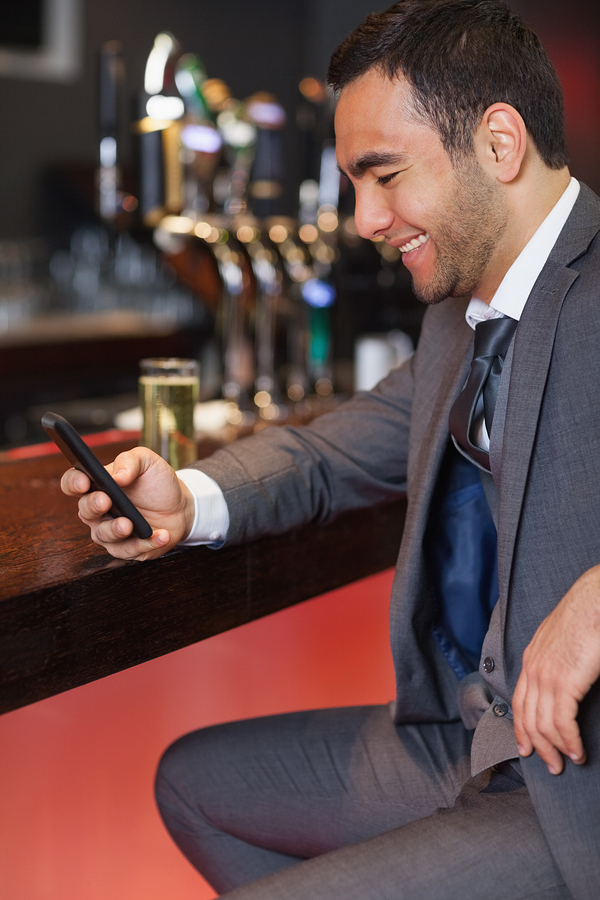 Customers may only want to receive one type of message from you.
Another reason to have several keywords for your mass texting campaign is if you wish to send out several message types. Although any strong marketing campaign benefits from a variety of content, you can expand this by offering campaigns that only send specific content types for those interested. For example, some customers may only want to receive informational texts while others may want special offers and deals. Multiple keywords make it easy to comply with what the customer wants. It is important that you adhere to your customers preferences and do not send promotional texts to those who sign up for information, as this goes against your terms and conditions and could result in problems.
It may be beneficial to create multiple keywords for your mass texting campaign. If you do, you want to be careful not to send too many texts to your customers that may sign up for more than one campaign. It is also important to monitor your campaigns and keep your groups organized so that you do not inadvertently send the wrong message to the wrong group. Ready to get started with multiple keywords? Try Group Texting for free today!
mass texting campaign, mass texting program, text messaging program


Categories: Text Message Marketing Tips