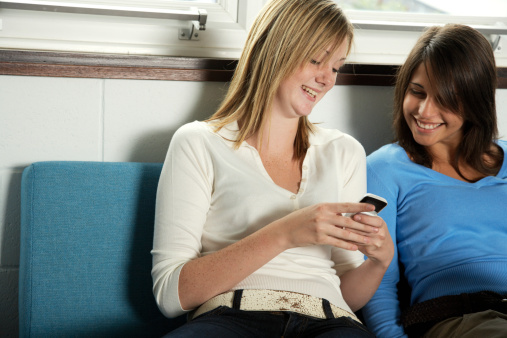 There are several differences between long code and short code text message campaigns.
"Text 12345 now to receive your exclusive VIP offer!" As a consumer, you've probably seen similar marketing messages on websites, direct mailings, and via SMS message while shopping at the mall. That simple five-digit code is called a short code and many business owners choose to create text marketing campaigns using these codes. If you are thinking of getting started with text message marketing, there's an alternative to short codes that may actually be a better option. Here are some of the reasons why long code text marketing campaigns are the right choice for business owners.
Ease of Setup and Use
Did you know that those clever short codes that you see on so many business advertisements can take several weeks to create? Typically, if you are interested in launching a short code text messaging campaign, you need to apply to lease a five-digit code. In some cases, the codes may be readily available but in others you may need to wait weeks before you receive approval from a mobile provider for a particular short code. On the other hand, long codes are set up as ten-digit phone numbers. They can be set up in a matter of a few minutes, and you can launch your campaign the same day. There is no lengthy approval process because a long code is essentially just a phone number.
Your Message Can Be Received Anywhere
Does your business have international customers? If so, it may make more sense for you to create a long code text marketing effort, rather than a short code campaign. Most short codes have certain geographic restrictions. If you create a short code in a certain country, it can only be used within that country's borders. Long codes can be used internationally. There are no geographic restrictions to consider, so you can easily use long codes to reach your customers no matter where they are in the world.
The Trust Factor
Another important thing that's worth mentioning when you are getting started with a text message marketing campaign is the trust factor. Your mobile subscribers may be more likely to engage with your business if you are using a dedicated long code as opposed to a leased short code. Some consumers are concerned about sending a text to a short code because they are afraid they will incur additional charges on their monthly mobile bill. Others may be leery about sending a text to a random five-digit code.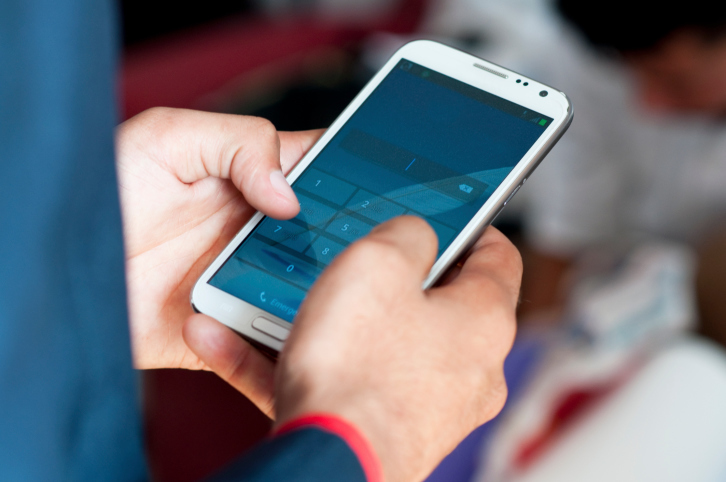 Long codes can be used to reach international customers.
Are you a business owner that's thinking of using text message marketing to reach your customers? Creating a long code campaign as opposed to a short code campaign may be beneficial for your company. Long codes can be set up quickly, have no geographic restrictions, and your mobile subscribers may be more likely to respond to your message because you're including an actual phone number as opposed to a random code. If you are interested in getting started with a long code text marketing campaign, try Group Texting for free today!

long code text marketing campaign, long codes, short code campaign, short codes


Categories: Text Message Marketing Tips