Sending out relevant offers and discounts to your mobile audience via text message is an effective way to grab their attention. This is true whether your business sells products, provides services, or if you are looking to increase membership at your club or organization. According to Mobile Commerce Daily, a recent study found that approximately 75.3 percent of mobile shoppers have redeemed a coupon on their mobile device. Although this includes more than just text messages, it shows the potential for attracting more customers or clients by sending out offers via text.
To fully capitalize on the possibilities offered by text message marketing, it is important to create the right offers. There are a number of simple actions you can take to increase your offer redemption rates.
Review What Worked — and What Didn't
The old standby, "If it ain't broke, don't fix it," can apply to redemptions of mobile offers. If you have previously created successful offers with high redemption rates, then you should stick with the same basic formula. Reviewing your past text message campaigns can help you recognize what appeals most to your customer base, and what does not. Your campaign data will illustrate what has worked and what hasn't in the past.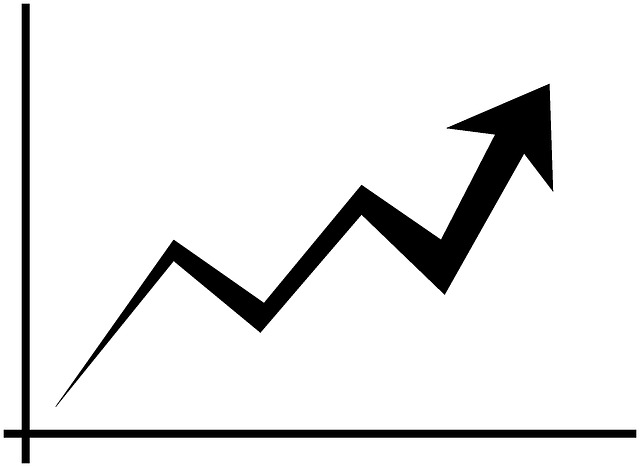 Your data will tell you what works, and what doesn't.
Once you have an idea of what inspires your customers to act, you can build other text message campaigns based on similar ideas – and avoid creating messages similar to those that have failed. However, it's important to remember that variety is also important, so use your previous successes as a foundation to create new messages, rather than just sending out the same exact messages over and over.
Discover the Best Time
Message timing also influences offer redemption rates. If you send out an offer too early or too late, then some people may miss out on the deal, or forget to redeem it. Therefore, you want to time your text messages in a way that will inspire your customers to act. For example, if you are sending out a lunch coupon for your restaurant or café, then you should distribute your message mid-morning before people have made plans for lunch that day. If you are distributing coupons for shopping via text message, you should do so on a day and time where most people will be ready to take action.
It is also important to respect that text messages, unlike email, often arrive with an audible alert. Therefore, you should not send out your messages early in the morning or late at night. The last thing you'd want to do is frustrate your customers by waking them up. It's also good practice to avoid sending messages during popular commute hours, as they may not be seen immediately by recipients.
Limited Time Offers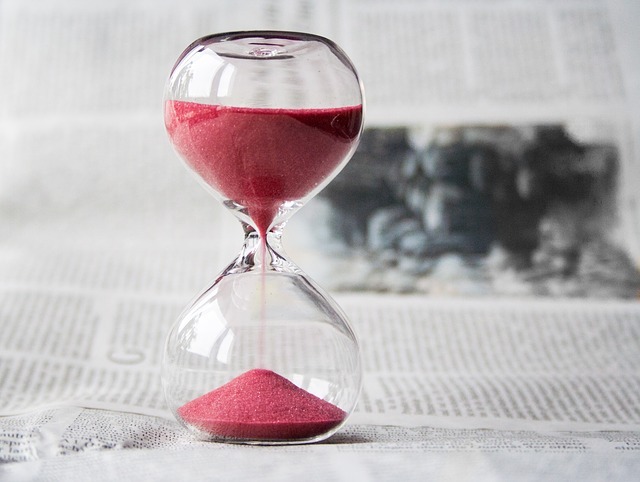 Send out deals that quickly expire to prompt quick redemption.
People enjoy coupons, but offers have to be memorable, otherwise they may look at them and then forget to use them. Adding a short time table to your offers helps motivate people to take action within a specific window of time. Your customers will not want to miss out on an exciting limited time deal from your business, so they will be less likely to put it on the back burner and forget about your offer.
Offer Unique and Creative Discounts
You do not want to offer the same discounts every week, nor should you distribute the same deals to your email subscriber list as to your mobile subscriber list. If all your deals are the same across every channel, your audience may quickly become bored by your marketing messages. Potential customers will not feel as motivated to take action because they can always wait until the next message with the same coupon arrives.
In addition to offering unique deals, you can also get creative with your marketing messages. Instead of always sending a 20 percent off coupon, you might offer a free product to customers that spend a certain amount on their next purchase from your business. There are also a number of ways to increase customer engagement with your text marketing campaigns.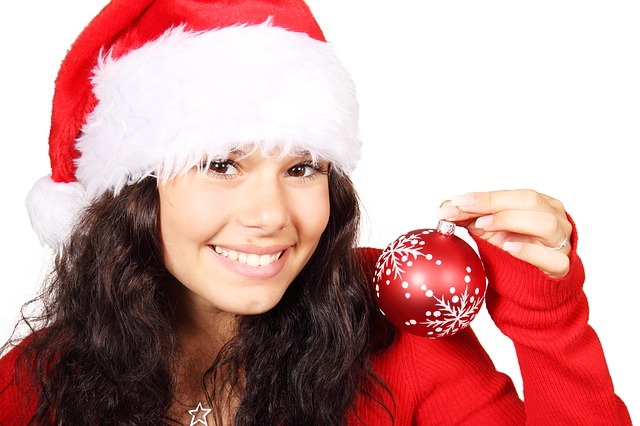 You can offer unique discounts via text message related to popular holidays.
For example, if you have a restaurant or club, you might send a text message offer with an exclusive discount on a new menu item or special seasonal beverage. Alternatively, you can have your clients answer a trivia question correctly to redeem a special coupon.
Choose Words Carefully
When you send out an offer via text, you have a 160-character limit to get your message across. Therefore, the wording you choose really counts. It's good practice to use active words that encourage customers to act now, or compelling terms like 'free' or 'limited time.'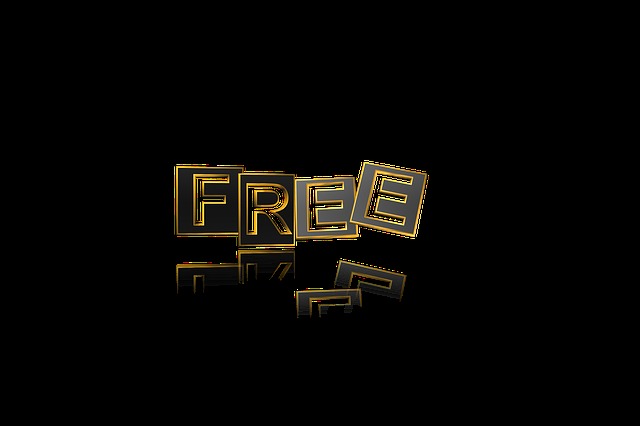 Free is a powerful marketing word.
According to Street Fight Magazine, 'free' is one of the words that continually prompts people to read an offer. In addition to using compelling language in your marketing text messages, you should also never leave out any pertinent information about the deal, such as a minimum purchase amount, deadline, or any special limitations.
By taking the time to craft compelling messages, you can build a text marketing campaign that will inspire people to take action and redeem your offers, rather than just dismissing or forgetting about them. Following these basic guidelines and reviewing your past campaign data can help you create stronger campaigns. If you want to learn more about building an effective text message marketing campaign, read this helpful Group Texting blog post.

text message, text message marketing campaign


Categories: Text Message Marketing Tips