Your calls to action are the most important element of your text message marketing campaign. A strong call to action encourages your customer to take the next step, whether that means redeeming an offer, opting into your mobile program, or purchasing a membership. By better understanding the role of the call to action and what constitutes a strong one, you can be sure to always include a powerful call to action in your messages and increase your campaign's success.
What is a Call to Action?
A call to action, also known simply as a CTA, is the part of a marketing campaign, whether print, digital, television, or text messaging that directs the user to take some form of action. This could be to click on a link, visit a store, opt into an email or text messaging campaign, or take part in a contest.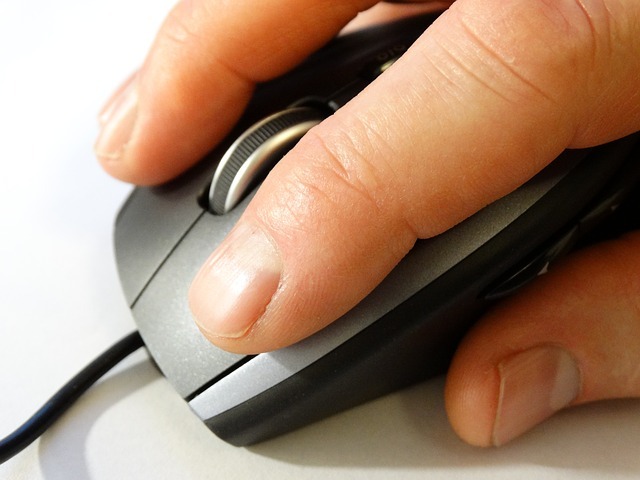 Encouraging customers to on a link is a popular CTA.
Without a call to action, you are simply sending information to the public without trying to get them to engage with your business. This significantly limits the impact of your message, making your campaign less successful. Even though text messages have a 98 percent open rate, you want your subscribers to do more than just read your messages. Therefore, it's important to create a strong CTA on all text messages, in addition to on your other marketing platforms.
What are the Elements of a Successful Call to Action?
A call to action does not always look the same. The best strategy for your company is dependent upon your campaign goals and other unique features of your business. It is important to recognize what you hope to accomplish with your text marketing campaign to ensure that you include the right type of call to action. According to mobile company Waterfall, there are four basic elements of a successful call to action: incentive, clarity, compliance, and strategy.
What are Some Best Practices for Creating Effective CTAs for your Text Marketing Efforts?
When creating your CTAs, you should keep in mind the benefit for the client or customer. You are asking them to subscribe to your mobile program, so you it may make sense for your business to reward them somehow. Although the easiest incentive is to simply provide a special offer, you can also offer other benefits, such as the chance to become an official brand ambassador or to win a prize. This type of incentive works twofold in that it rewards mobile subscribers and increases your numbers by providing some added motivation.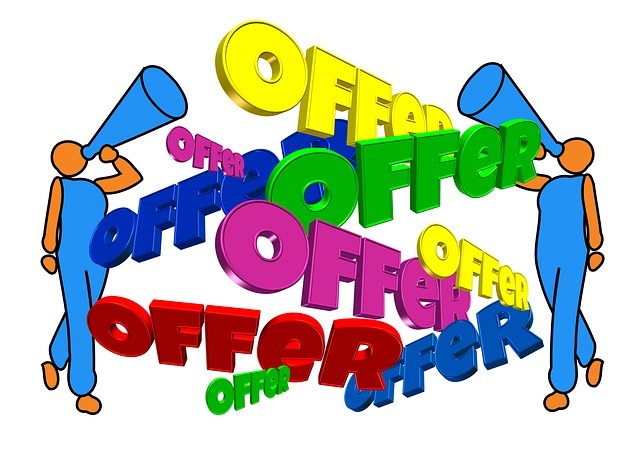 Offers help encourage your customers to take action.
When creating a call to action, it's also important to make it clear and understandable. For example, you should use a simple keyword with no punctuation or special characters to avoid confusion. You should also avoid complex URLs, busy graphics, excessive text, and other things that may make it difficult for people to focus on your CTA and act.
Why Use An SMS Call to Action?
According to an article in Ad Age, a test campaign by Shedd Aquarium found that an SMS call to action had 325 percent more entries than the web-based CTAs, even though only 25 percent of the ads included it. This shows that more people are willing to take action with mobile than other mediums, demonstrating the power that text messaging currently has for businesses. More than 90 percent of the population has their phone near them at all times, making it easy for them to take an action no matter the time or place.
By keeping your business goals in mind and ensuring your CTAs have incentive, clarity, and compliance, you can create text messages that draw customers in and increase your business. If you are ready to put your new strategies for creating a powerful call to action to work, try Group Texting for free.
text marketing campaign, text message marketing campaign


Categories: Text Message Marketing Tips