Text message marketing is taking the world by storm. Many companies are jumping on board to take advantage of the high open rates, conversion rates, and global reach. If you are looking for a new way to reach more potential customers and boost your bottom line, then you should consider partnering with a texting service.
Engage with Customers Where They Are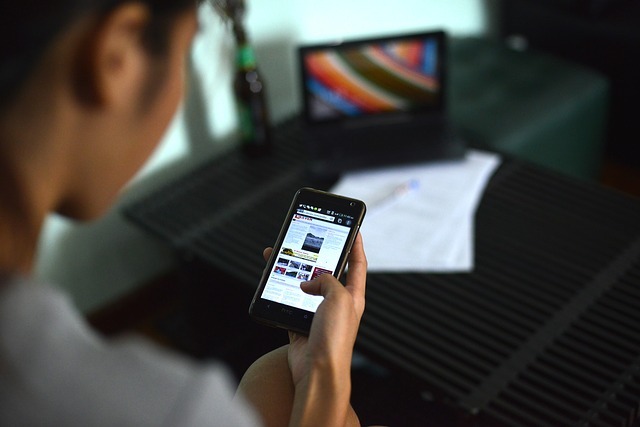 A great number of people have a smartphone and use it for texting.
Almost everyone has a cell phone that is text message enabled, and the vast majority of cell phone users send and receive texts. According to a recent Pew Center Research survey, 97 percent of smartphone users have communicated via text message, and that number hit 100 percent for those between the ages of 18 to 29. Additionally, the majority of smartphone users look at their phone 150 times a day. This creates a more intimate and immediate relationship with text messaging than with other marketing channels, including email and social media.
Low Cost High Impact
Another reason to partner with a texting service is that it is a cost-effective solution with a high return on investment. The costs range depending on the company with which you work and the type of plan you use. Generally, plans are relatively inexpensive compared to other marketing campaigns, especially print advertising, and text messaging has a greater impact. The open rate of text messages is at 98 percent, and the conversion rate is also high when compares with other marketing channels. This means that people do not only look at the messages more than others, but they also respond. Because you have more people engaging and responding for the amount of money you spend, your ROI will be much higher.
Draw in New and Repeat Business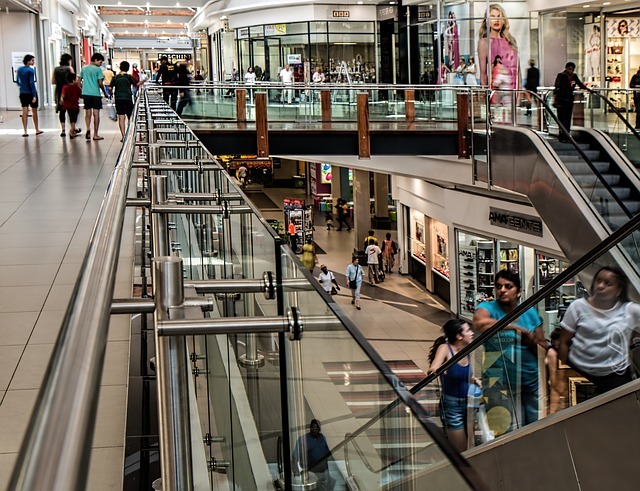 SMS marketing helps you to attract a wide array of customers to your business.
The point of marketing is to draw in new and repeat business, and text messaging allows you to do both. Promote your mobile program by adding a call to action to your existing advertisements. This will catch the attention of existing customers as well as potential customers. To further motivate your audience to opt in, simply create a special offer for signing up. With text messaging, you easily attract both old and new customers to your store.
Easy to Use
Group Texting is easy to use. To get started, simply set up a database of subscribers on your partner's platform. When you create your list, you want to also divide your customers into special groups. This allows you to create targeted messages to certain groups to further the impact of your marketing efforts. Consider adding your mobile subscribers' names to your messages as well. This helps to turn a bulk message into a more personalized one, making it more attractive to the consumer.
Whether you want to send a message to just one group or several, the Group Texting platform makes it simple to execute. You can also schedule messages so that you do not have to remember to send them out. Additionally, the platform allows you to generate auto responses to keywords so that you quickly engage with your customers, especially when they opt into a campaign. You can receive responses via email to help you better track the results of your campaign.
Learn More About Your Customers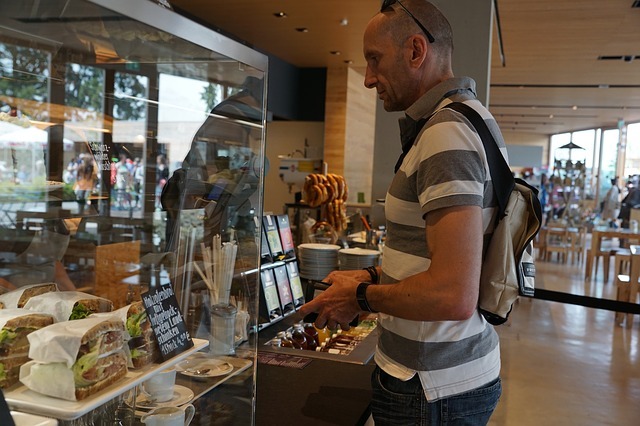 Text marketing analytics provide valuable insights into your customers.
To create the best goods or services for your customers, you need to know as much as you can about those you serve. This knowledge also helps you to create more targeted marketing campaigns. Your texting service provides you with useful information about your customers' demographics, interactions, and behavior patterns to give you valuable insight into your customers. You can also distribute surveys and polls via text message to see how you are doing or get feedback about a new product you plan to launch soon.
Partnering with a texting service provides you with a way to engage with your customers in an area where they already are. It works as a two-way communication option that allows you to not just market to your customers but also enhance your customer service. If you are looking for more reasons to get started with text messaging, read this Group Texting blog post.
Categories: Text Message Marketing Tips