When you send your customers text messages as part of your marketing strategy, one of the choices you have is to use a short code or long code service. Short codes are the 5- or 6-digit numbers most widely associated with marketing texts. Long codes are 10-digit numbers that appear similar to regular phone numbers. There are many reasons why using long codes makes your marketing efforts more powerful.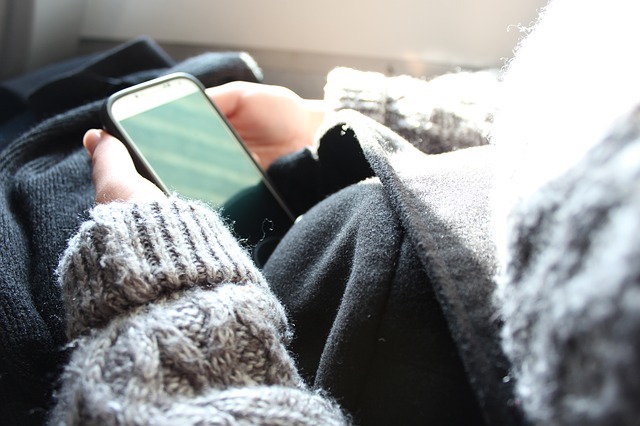 Long codes can bring your text message marketing campaign to the next level.
What You Need to Know About Long Codes
Different countries have different regulations on long codes. In the US, there are strict anti-SPAM laws in place related to commercial text messaging, most importantly that it is a permission-only service. If you use long codes, you have further regulations to follow, including only being able to send 1 message per second. This is because long codes are made for customer service and chat applications, but with the right strategy in place, they can also work well for your marketing campaign.
Reach a Wider Audience
One of the main reasons that long codes are becoming exceedingly popular is that they help you to reach a wider audience. Long codes work similarly to a regular phone number, which means you can use them to reach a wider audience. Short codes must be accepted by the carrier, which could limit the number of people who can receive your text messages.
Improve Response Rates

More people will read and respond to your texts when you send with a long code.
Using long codes for your text message marketing campaign also helps boost your response rate. Although your customers have signed up for your program, which means that they want to hear from you, there are times where they may not be as open to receiving a marketing text but would open another text. When people see the short code in their text messages, they immediately recognize the message as marketing content. A long code appears like a regular phone number, so your recipients may be more likely to open and read your messages.
Another reason using a long code could help your response rate is that people feel more comfortable receiving messages from regular phone numbers. Long codes may be perceived as a more trusted source than short codes because mobile subscribers associate them with a legitimate message rather than spam.
Easier Two Way Communication
Text message marketing is not just about reaching out to your customers; it is about improving customer interaction and engagement. With long codes, your customers can respond back to your company more easily. You can use a texting service for two way communication, including receiving and answering customer service questions, in addition to using auto responses with keywords. The majority of customers (52 percent) want the ability to use texting to resolve customer service issues, as a recent HeyWire Business survey found. By offering this option, you improve the customer experience, which in turn improves your reputation.
Have More Control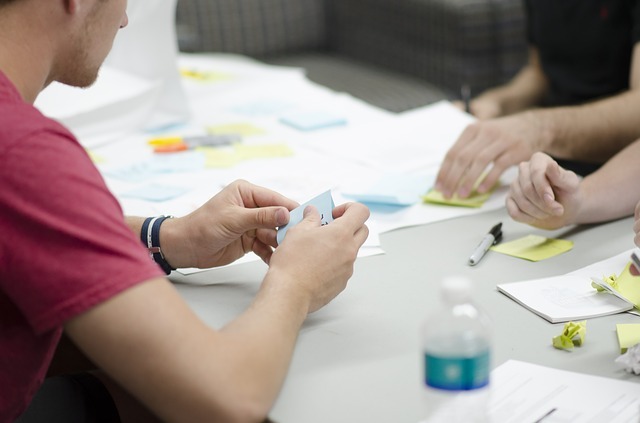 You and your team will have more control over the campaign with a long code.
Long codes are easier to set up for your company, and set up is typically faster and less expensive than if you were to use a short code. With a long code, you also have the ability to combine it with your other channels of communication. You can use the same digital line for faxes, receiving calls, and texting. Alternatively, it is easy to have a dedicated line just for texting to help you with your tracking and analysis. Owning your own number also allows you to remain consistent in your marketing efforts, rather than having a lot of different short codes.
Long codes offer many benefits that strengthen your text message marketing campaign, as long as you use them correctly. For more information about using long codes, read this helpful Group Texting blog post.
long codes, text message marketing, text message marketing campaign


Categories: The Case For Long Codes