Text message polls are a great way to gather quick feedback from your customers, whether you're interested in launching a new product or service or simply want to know that you're doing a good job. Similar to other polls, you are asking your customers what they think, but the beauty of utilizing SMS is that you can collect responses almost immediately. Most people open up text messages within just minutes of receipt, which means you can get their thoughts very quickly. Additionally, mobile users typically have their phones with them all the time, making it easy to get a timely response, according to the Mobile Marketer.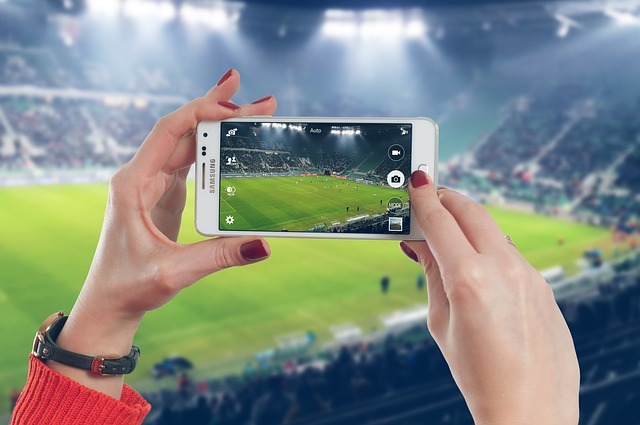 People carry their phones with them everywhere, making it easy to get an immediate response.
A text message poll typically asks customers to text a particular keyword to a short code. You can create two or more keywords and then simply see which keyword receives the most votes. For example, you may ask your mobile subscribers to vote on a color for a new item: red, black, or white. They text one of those words as the keyword to cast their vote. You can also use different short codes for the different options. This is such a simple way to collect feedback that it can be implemented for a variety of circumstances.
In Store Feedback
One of the best ways to use text message polls is to collect in-store feedback. This could be information about the functionality of a particular display or other data about the customer experience. This will give you an idea of what in-store operations could be improved upon to create a better experience for customers. This can, in turn, help you increase your business and remain competitive, according to Customer Think.
Customer Service Surveys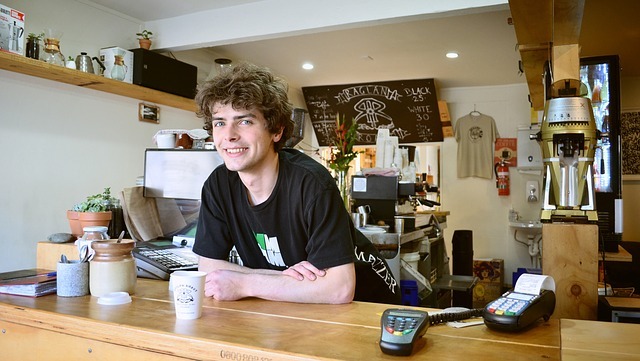 Send a text poll to see how well your employees provide service to the customers.
A simple poll can help you gather some invaluable information about how your business is doing from a customer service standpoint. For example, you could ask customers to text poor, fair, good, or excellent to a number. Your response could include a link for a more detailed survey so you have the opportunity to gather additional information from those who wish to fill it out. Many people do not mind sending a simple text but would be reluctant to fill out a longer survey, even if it only takes a few minutes. A text message poll can help you get a general sense of how you're doing from a customer service perspective.
New Product Launch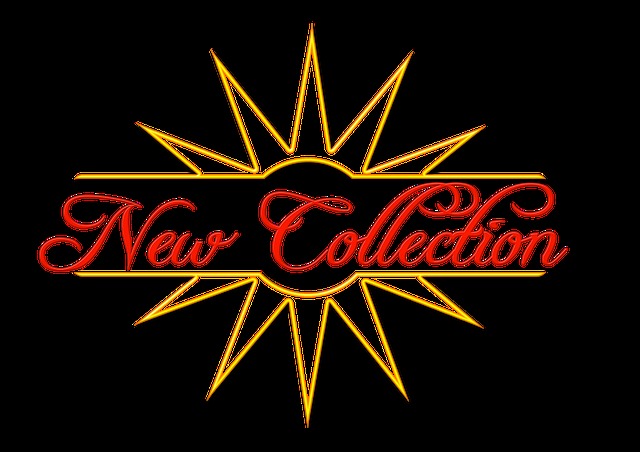 Before completing your new product or collection, ask your customers for some advice.
When you plan to launch a new product or service, using text message polls can help you get off to a good start. The feedback you collect can help you tailor your product or service to meet customer expectations. Plus, you will create a larger buzz in the run up to your product launch. Your customers will also feel more engaged, which may increase their interest and motivation to buy or try the new product or service.
Continual Customer Engagement
Additionally, you can use polls periodically to engage with customers. This could mean asking about what their favorite products are, which helps you to get a feel for which items are the most popular for your business. You can also just send out polls asking about people's interests, favorite movies, and more to get a better all around picture of your customer base. This can help you to create more targeted marketing campaigns in the future.
Interaction During Events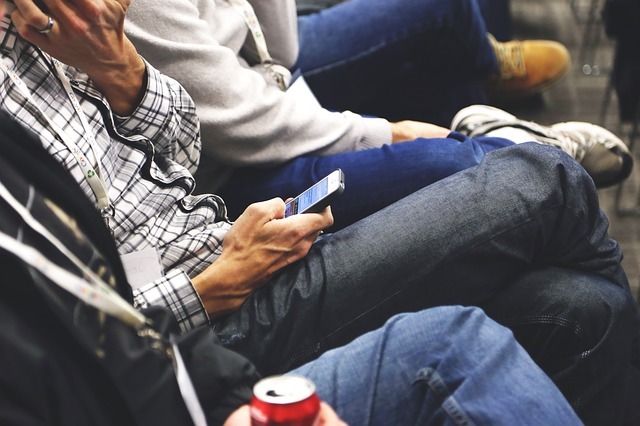 Ask your audience questions during an event to keep them engaged.
Another great way to use polls is to increase interaction during conferences, meetings, or other large-scale networking events. Educational institutions can also use mobile surveys to increase engagement with students during classes. Some of these interactions may be simple yes or no questions, or they can be more complicated polls to see what people like the best about an event or speaker.
With mass SMS polls, you can get the answers you want without as much hassle. There is no paper, no need to count the votes, and no need for extra work to decide the winner. Your votes are simply calculated by your platform analytics, making it easy. Your campaign will also be accessible to a large number of people. Almost everyone has a mobile phone with texting capabilities, unlike some of the QR codes that are used which require an internet connection and an app that deciphers the image. If you want instant feedback from a large number of customers, you should explore text message polls.
Before you launch your mass SMS campaign, be sure you know everything you need to know by reading this helpful Group Texting blog post.
Categories: Text Message Marketing Tips