To get the most out of your text message campaign, you need to find ways to personalize your messages to customers. As with any marketing channel, people respond better to personalized content. They feel as though the message is really for them, rather than a general audience, and may be less likely to disregard or ignore the message. For example, emails that are personalized have a 25 percent higher open rate and 51 percent higher click rate, according to MarketingProfs. Personalization can help increase the likelihood that your customers will read and respond to your text marketing efforts as well.
Customer Demographics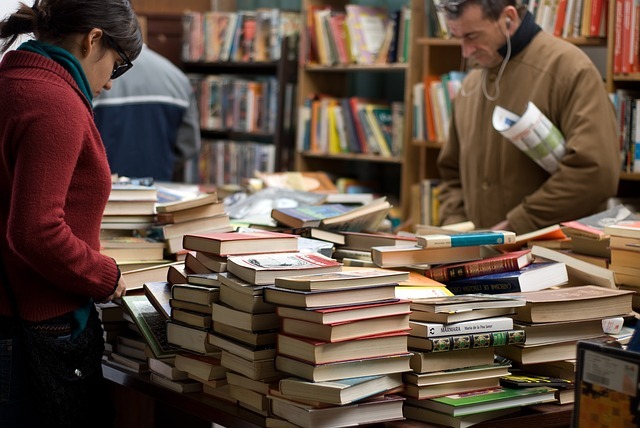 Get to know your customers preferences and habits for a better texting campaign.
The very first action you need to take to create a personalized mass texting campaign is to collect as much information about your customers and subscriber list as possible. The best way to do this is to integrate your list with your other channels so you can have a better overview and understanding of the customer and his or her preferences and actions. The more information you have about your mobile subscribers, the more effectively you can target your text messages.
Create Targeted Groups
Most text message platforms make it easy to create groups out of your subscriber list. This allows you to send certain subscribers certain messages based on their specific preferences or actions. For example, you can create a group of those who have not made a purchase at your store recently and send a text along with a special offer to encourage them to shop with you again. If you own a restaurant, you can keep track of your customers' preferences and share discounts on their favorite menu items. With targeted groups, you can send messages that seem personalized but are still part of a mass texting campaign.
Add Names to Your Message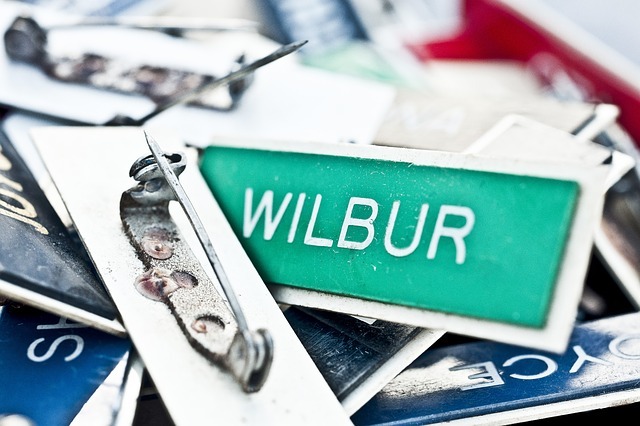 Address your customers by name in the message for a personal touch.
An easy way to make messages seem personalized is to simply add your customers' names. Many mass texting services make this easy by creating a mail merge template with a place for a name. When you address your customers by name in your messages, you will increase the chance that he or she will not only open the text but also respond.
Keep an Eye on the Time
An important component to the success of text messaging is timing. Text messaging is an immediate and direct medium. Therefore, you can easily send a message just a few hours before you want your customer to act. For example, you can distribute a lunch hour deal two hours before lunch to grab the attention of your subscribers and motivate them to choose your establishment for their lunch break.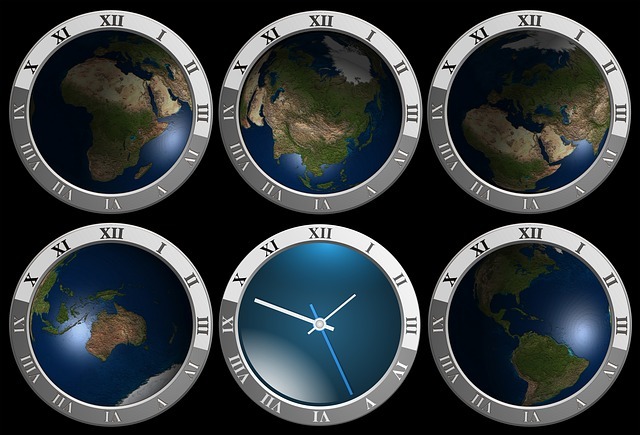 Be aware of the different time zones when you send out your messages.
When you create these timely deals, it's important to personalize the message to the recipient's time zone. If everyone on your subscriber list is in the same geographic location, this will not matter. However, if you have subscribers across the country, you want to send your deals at the right time for each time zone. It's also important to ensure that you do not text too early or too late in each time zone.
Reward Loyalty
One way to use your text messaging service as a personalized marketing tool is to create a loyalty rewards program for your subscribers. You can create groups out of those who frequent your establishment and send unique coupons, offers, or other messages to reward them for their patronage. When you do this, you should try to customize the deal as much as possible. According to a survey by e-tailing Groups and MyBuys cited in Mobile Marketer, around 66 percent of consumers expect their loyalty program to be personalized to their experience. Therefore, you should try to created targeted deals for your mobile audience. For example, you can offer them a favorite dessert for free or send a deal that aligns with their typical shopping habits.
Recommendations
An easy way to personalize a text message is to create recommendations for your clients based on their past purchase history. You can also create a text message service option in store that allows your customer to text a keyword for recommendations on what to buy, according to Street Fight Magazine. This works well on specialty items, such as car parts or electronic accessories.
Send Order Follow Ups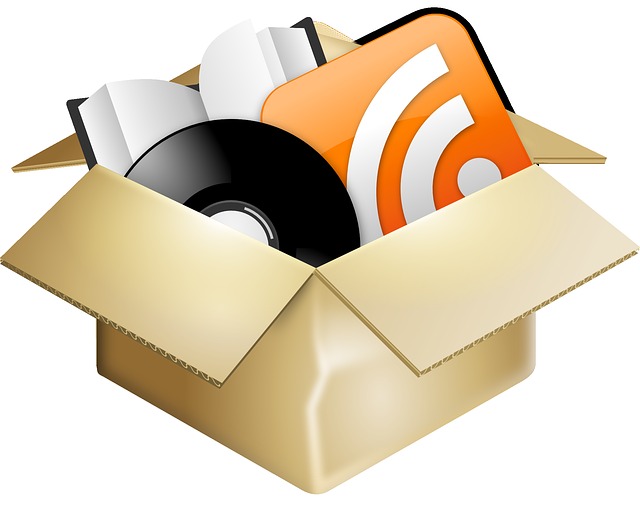 Text your customers the status of their order and delivery.
Another way that you can create personalized messages is to generate automated responses to follow up on a client's order. If you own an eCommerce store, you can have your customers sign up for text message order follow ups and reminders. You can then send out messages that thank them for the order and provide status updates, including when it ships and when it is delivered.
Reminders
Reminders are also easy-to-personalize messages, especially for appointments at healthcare facilities, salons, spas, and other service-based businesses. You can also send out a reminder to reorder products for customers that purchase the same products from you on a regular basis.
There are many ways to create customized mass texting campaigns for your subscriber list. Most platforms make it simple to develop automated messages with a personal touch so that you have the best of both worlds.
For more information about other ways to increase your mobile offer redemption rate, read this informative blog post from Group Texting.
Categories: Text Message Marketing Tips