When you start an SMS marketing campaign, there is always a learning curve involved. It may take you some time to discover the best practices for your business. However, you can jump start the efficacy of your campaign by avoiding the most common pitfalls that can derail even the most well-thought out plans.
Bad Offers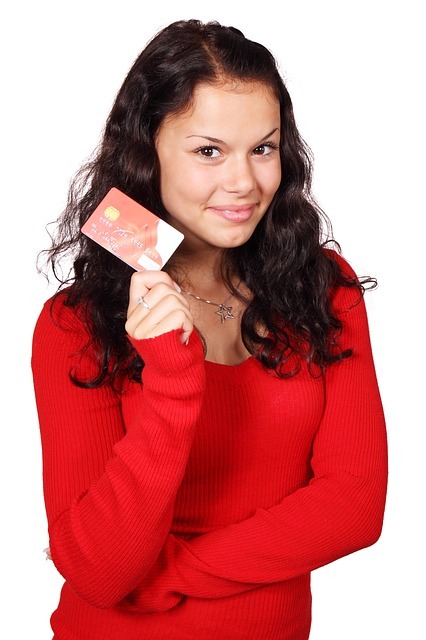 Make sure your offers are worthwhile and easy to redeem.
The number one mistake marketers make with text messages is sending out content of little or no value to the customer. This is most overtly seen in bad offers, especially those that are expired or difficult to redeem. Therefore, when you send out offers, be sure that you have not only picked something that people will want to use, but that there is also enough time for redemption. Additionally, it's important to prepare your staff in the redemption process to avoid any potential issues.
Poorly Written Content
Your content not only needs to have value, but it also needs to be well written. Text messages are only 160 characters, which means any errors you make will stick out much more than they would in long form content. Always double check your messages for misspellings, poor grammar, and incorrect word usage. You want to be sure that the message you send clearly conveys what you want to say. Additionally, misspelled words and poor grammar may also destroy the credibility of your text, according to Business 2 Community.
Honor the Agreement

You've made a deal with your customers, and if you do not honor it, you could be sued.
The FCC has strict rules regulating SMS marketing practices, with the most important being that you must have written consent from your customers to text them. In your text marketing terms and conditions, you should state the frequency with which you plan to send texts to your customers. Breaching this agreement may alienate customers, and it could put you at risk for a potential lawsuit. You also must only send messages to customers who have specifically opted in to your texting program, not customers who may have signed up to receive other communications from your business.
Only Send Generic Texts
SMS marketing is an immediate and personal way to contact your customers. Therefore, if you only send generic texts, you miss out on some of the benefits of the medium. Your texting platform makes it easy to create groups so that you can target certain customers for specific messages and deals. You can also personalize messages, even if you just add your subscribers' names to each text. You may see an increase in conversions just by sending texts that are not generic.
Do Not Understand Texting Best Practices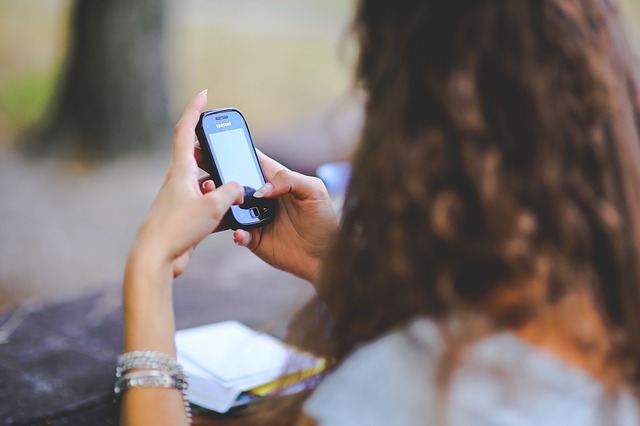 Learn as much as you can about the medium before starting a marketing campaign.
Texting is a unique medium that has its own nuances and best practices. Therefore, it is to your benefit to learn these before you start your SMS marketing campaign. There are generally accepted ways to text, including the timing, frequency, and content. Additionally, the more you know about text message marketing's nuances, the stronger your foundation for a successful campaign.
Lack of a Call to Action
Text messages may be short, but that does not mean that you should sacrifice your call to action. Your CTA could request that your mobile subscribers click a link to a blog post for further information, redeem an offer, or text a keyword. An effective call to action can help you get the results you want from your campaign.
Poor Timing and Frequency
One of the most common mistakes marketers make with text messaging is not sending texts at the right time or frequency. Text messaging is an immediate channel. Therefore, it makes sense to send your messages close to when you want your customers to take action.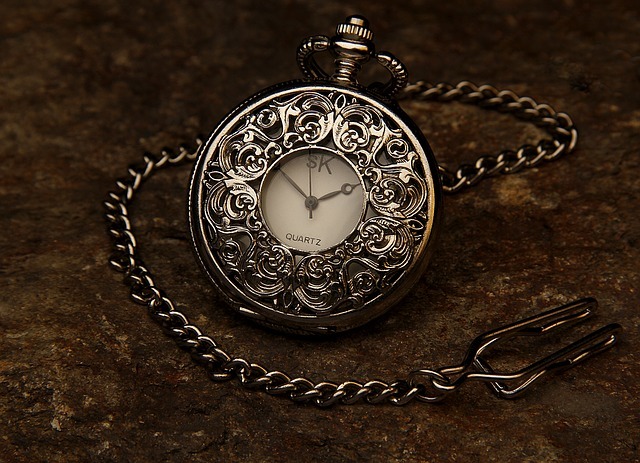 Pay attention to the time at which you send out your texts.
However, you also do not want to send the text during a disruptive time, such as late at night. Depending on your type of business, you also want to avoid rush hour, Mondays, and the weekends, according to a survey by Hello World. Additionally, it's important to avoid sending too many texts, or too few. Although the ideal frequency differs based on the situation, the basic rule of thumb is about one to two texts per week.
It is to your benefit to learn from the mistakes of those who have gone before you. Therefore, when you start your SMS marketing campaign, be sure to avoid the most common pitfalls to increase your chances of success. You can learn more about why customers opt out of campaigns by reading this helpful Group Texting blog post.
Categories: Text Message Marketing Tips