A hiking club is a great way to bring people together. There are many ways to connect and ensure that everyone is aware of the latest information, including email, social media, and your website. One invaluable tool for communication with members of your hiking club is group texting. If you are unsure whether or not you should add it to your arsenal, check out the different ways this highly versatile and cost-effective medium can be used for your group.
Updates on Hikes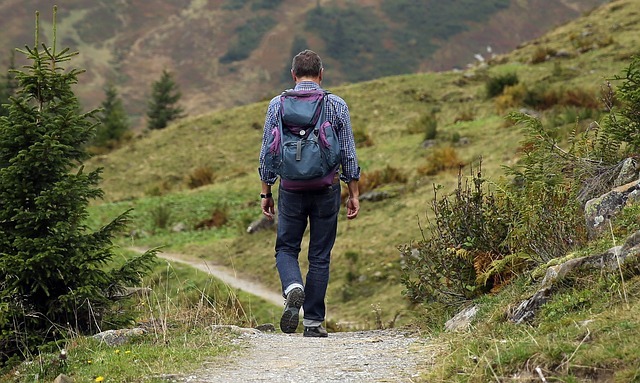 Easily contact your group about upcoming or current hikes.
It is important to regularly communicate with your members so that everyone remains aware of future hikes and events. One way to update them on current or future hikes is to send them a text message. Most people have their phones within reach at all times and quickly read a text upon receipt or, at least, check their phones hourly. This increases the number of people who actually see the information. Social media posts can easily be overlooked and might not even appear on the person's News Feed. Email has a poor 22 percent open rate. Text messages, however, have an almost 100 percent open rate, so you can feel confident that the messages are received and read.
Emergency Alerts
As stated, most people carry their phones with them anywhere. This includes on hikes. With the inclusion of high-quality cameras on phones, there are even more reasons for people to not leave their phone in the car or at home when they go on a hike. It is the perfect medium for emergency alerts. If your hiking club is out on a trail and needs to be told about any inclement weather or trail closures, you can easily send a message to everyone with a remarkably high chance of everyone seeing it.
Texting is a two-way communication, so you can also have your hiking group message you, as long as they have phone service. Although there may be some places with limited phone service, it is more likely that you can get a text message to and from your group than email or phone calls.
Last Minute Schedule Changes
Because group texting is such an immediate form of communication, it provides a great forum for last minute schedule changes. If inclement weather cancels a hike, the hike leader is running late, the meeting place has to change, or other events affect a hike, meeting, or other event, it is possible to simply send a text to members. Because most people will get it within seconds or minutes, then you can feel more confident that they will be informed before they head out to meet for the hike.
RSVPs
As an organizer for hikes, it is important to get a good head count of people planning on coming for the hike or event, especially if you are providing food or drinks or carpooling. Group texting can help to improve your RSVPs. You can send out a message that asks for people to reply if they are coming or if they are not. This is a simple way to communicate that can be done from anywhere. Plus, 90 percent of Americans have a cell phone, most of which are SMS-enabled.
Meeting or Event Reminders
Scheduling events or meetings and letting people know about them is only the first step to ensuring people actually show up. With the busy schedule most people have, it is important to remind them of any hikes or events. A text message provides the perfect tool for that.
Polls for Future Hike Locations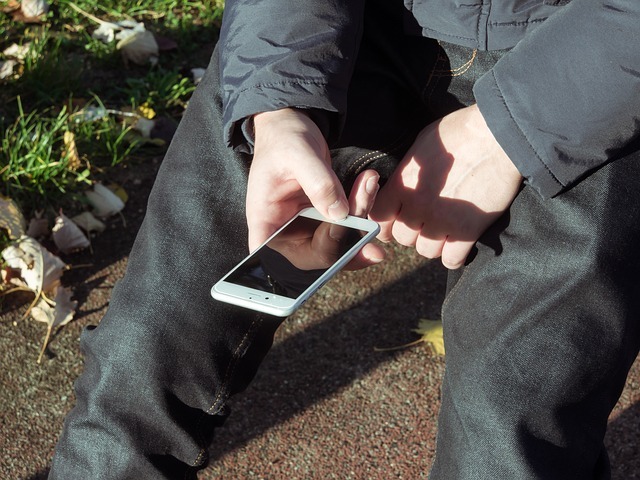 Ask your group for their advice on where to hike next.
As the hiking group organizer, you probably have a good idea of the local hiking trails. However, you probably get tired of always having to coordinate every hike. Get recommendations from your members via group texting.
A hiking club requires efficient communication and organization so that all members have the opportunity to take full advantage. Group texting offers a cost-effective way to organize your members into different groups based on their demographics, preferences, and activity level and send them targeted messages. This can help to improve the interaction of your members and take your club to the next level.
Try GroupTexting for free to organize your club.
emergency alerts, text message, text messages


Categories: Text Message Marketing Tips