One of the most popular types of messages companies send through text message is coupons or some other type of offers or deals. It takes more than simply including an offer to capitalize on the benefits of a text marketing program. To get the most out of your SMS marketing campaign, it is important to develop offers that your customers simply cannot refuse. The following tips can help you to create dynamite offers that will improve your redemption rates.
Do the Math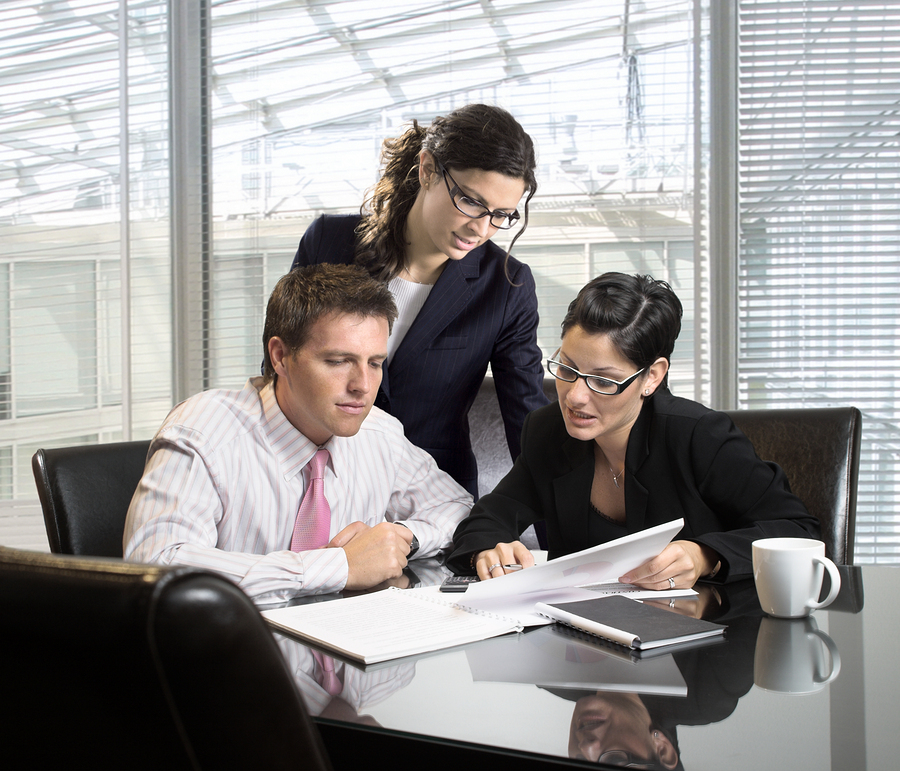 Get your team together to develop ideas and see if the math works
The first thing you want to do when creating a strong SMS marketing campaign is to ensure that the offer exceeds any cost to you. This includes, not just the cost of the promotional campaign, but also the profit margin reduction caused by the discount. To do this, consider the product cost and any promotional costs, which will also include the cost of the text message. This will give you an initial investment fee that you can compare with an estimated income to calculate your return on investment.
Find the Right Offer
Not only should the offer contribute to your bottom line, but it should also be something that your customers see as attractive. You may have to do some trial and error to find out what speaks more to your customers. This may be a percentage off of the final price, a set discount, such as $10 off a purchase of $50, free shipping for eCommerce sites, something for free, or some other offer. Once you have found the type of discount your customers like, then you will have your foundation for your future discounts.
Make It Exclusive
For a truly powerful SMS marketing campaign, it needs to be exclusive to the medium. You can promote the offer through other channels, however, your customers can only receive it if they have the text message. This encourages people to join your texting campaign, even if they follow you on other channels, such as your email and social media campaigns. Additionally, when people feel as though they are getting a special deal, they will be more likely to take advantage of it.
Change It Up
In addition to sending out exclusive coupons on your SMS marketing platform, you also want to avoid sending the same deal every time. When you do this, it loses its power. Customers no longer feel as though they need to act immediately. Instead, they feel complacent knowing they will receive a similar coupon in the near future. You may have selected a certain type of discount that was most popular, but you might want to occasionally throw in other offer types to keep things fresh.
Use Action Words
A strong campaign is not just about a discount. It is also about the way the deal is written. When you send a discount offer through your SMS marketing program, it is important that you use strong action words. You only have 160 characters through which to create your message, so you need to be clear and concise. Action words subtly motivate people to actually do what you request of them. This might include words such as act, buy, shop, click and redeem.
Promote a Sense of Urgency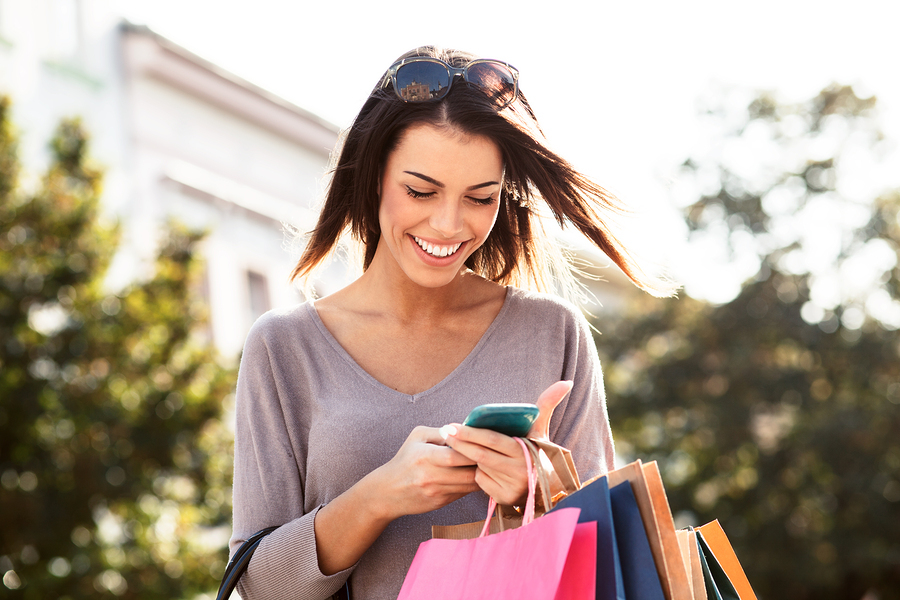 Write a message that makes people feel like they have to act immediately
In addition to strong action words, you also want to promote a sense of urgency in your campaign. Words such as "now" and "limited time" can help to create the desired response. It may be beneficial to include an expiration date. SMS marketing is an immediate channel. People typically have their cell phones with them at all times, which leads to an impressively high open rate. This means that you can send out coupons with small windows of redemption. For example, restaurants can send out same-day lunchtime offers, or retail stores can have flash sales to improve a slow business day.
By taking the time to create strong and motivating content for your SMS marketing coupons, you can improve the redemption rate. Just remember to leave space to sign your messages so that customers know where to redeem the offers.
Try GroupTexting for free to try out your dynamite campaigns.
SMS marketing coupons, text messages


Categories: Text Message Marketing Tips