It can be difficult for busy students to find time to engage in church youth group events. Instead of trying to work through parents or hoping students read an email or see a social media post, you can text them about youth group events to increase attendance. Texting also helps you to keep in touch, even when they are away for a period of time. With a mass texting service, you can easily facilitate communication via text with your students to improve engagement with your youth group. If you are wondering how to include texting in your communication with your group members, try one of the following approaches.
Event Reminders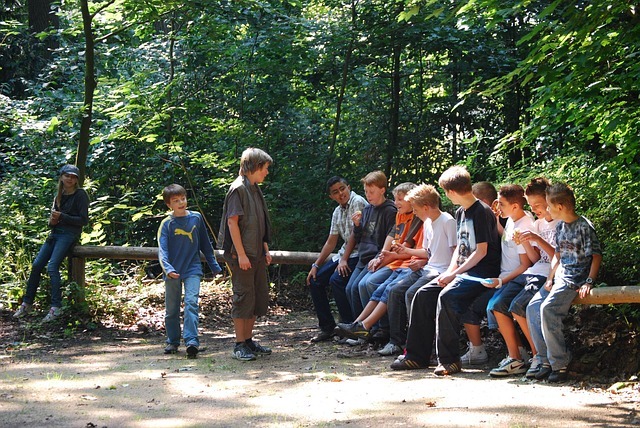 Remind your students about your camping trip or other events.
There are many ways to let your group members know about events, whether weekly bible study, a lock in, a movie trip, volunteering, or any other event you have organized. However, it can be difficult to ensure they have actually seen the messages, and you might have no idea whether or not they will attend. Mass texting has an open rate close to 100 percent, so you can practically guarantee that they see the message. You can also ask for them to reply whether or not they are attending with a simple keyword, such as yes or no. This will help you to better judge who is coming, and who is not.
Polls
Texting polls are a great way to increase engagement and help you to decide what activities to arrange. If you are unsure what movie to choose for a special movie night, text out three options and have your group members text back their vote out of the three. The one that gets the most texts wins. This is also possible for other events. It is also beneficial to use polls as a way to engage everyone in the community. You can ask your group about their favorite beverages, food, movie, and more and see what's most popular. Members will love to fight for their favorite, creating an easy engagement that can happen outside of youth group time and include those who may not always be present.
Checking In
It's inevitable that students will start to miss some youth group events or may not show up even though their parents are active members of the church. It may be difficult to reach out with all of them through a phone call, especially if they are busy with school, sports, and other activities. You can use your mass texting service to send a special, personalized message checking in and telling them they are missed. It is possible to segment your members into groups using a mass texting service and send messages just to those who have not been active for a while.
Inspirational Message
Mass texting also offers a way to remain continually in contact with your students and send them inspirational messages. Although you do not want to overwhelm them with messages, you can occasionally share something uplifting. You can also remind them of a certain reading or devotional they are supposed to read that particular week.
Contacting Parents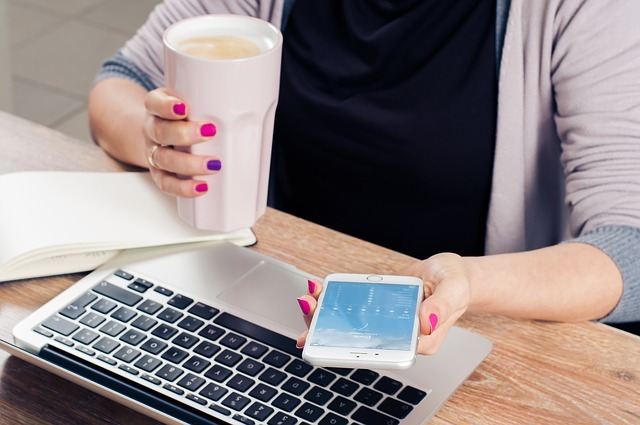 Use your texting service to reach parents when you need an immediate response.
Although mass texting works really well to communicate with your students, who are typically tied to their phones and choose to communicate via text like many of their peers, it is also possible to contact parents through text as well. You can use it as a way to organize volunteers and chaperones or just inform them of any updates about which they need to know, including event reminders or changes of venues. Parents want to know what is going on with the youth group, and many would prefer a text to other forms of communication.
There are many other ways that you can use mass texting for your church youth group. Ultimately, you have to create a program that works best with your kids and community. No matter how you use it, it is a cost-effective way to immediately communicate with your group members and increase engagement, ultimately leading to a more active youth community. Try GroupTexting for free today to organize your youth group.
mass texting service
Categories: Text Message Marketing Tips