Summer is officially over and autumn has arrived. The change of seasons always offers an opportune time to step up your marketing game and infuse your campaigns with some seasonal promotions. There are many ways to leverage your SMS marketing program to increase interest in your seasonal items and boost your business over the course of the fall season. Here are a few helpful tips.
Holiday Tie Ins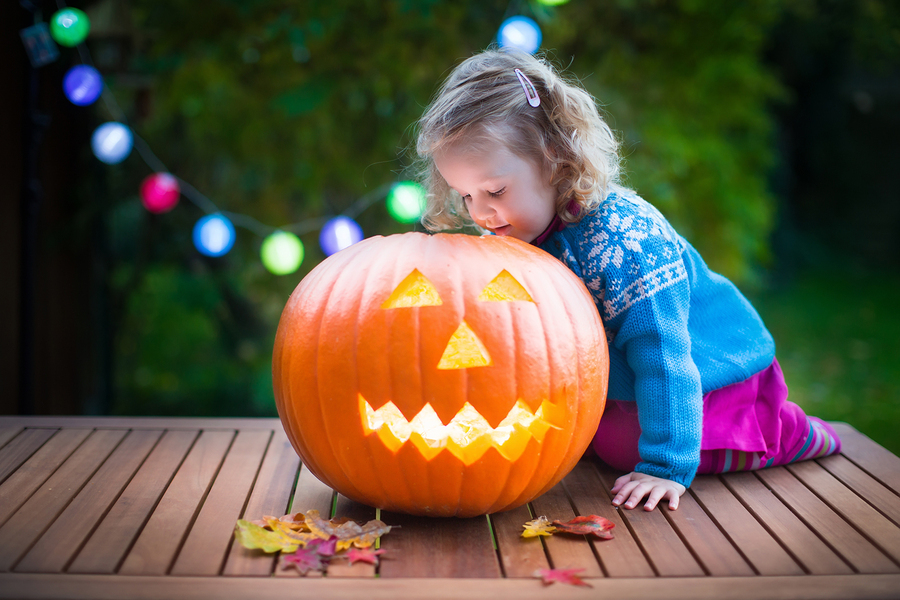 Take advantage of the many holidays in the fall to send out special offers.
The fall is full of holidays, and not just the big ones like Thanksgiving and Halloween. There is also Columbus Day and Veteran's Day, as well as many other small holidays. These provide the perfect opportunity to send out special offers and discounts to your SMS marketing list. You can also promote your products that match that holiday. For example, you can share creative costume ideas for Halloween if you own a clothing store. Restaurants can also create fun menu items for holidays, such as a special Halloween treat for the month of October.
Autumn Sports
Autumn is a great time for sports, especially football. Hockey and soccer also start their seasons in the fall. It is not just the popular professional or collegiate teams that you can use in your promotions. This is the perfect opportunity to promote local youth and school teams. You can send messages that offer discounts to team members or supporters of certain teams. It is also a good opportunity to sell certain products that demonstrate support for the local teams, even if it is just the team colors. Additionally, you can promote products for tailgate parties, such as grills, coolers, or barbecue sets.
Special Sales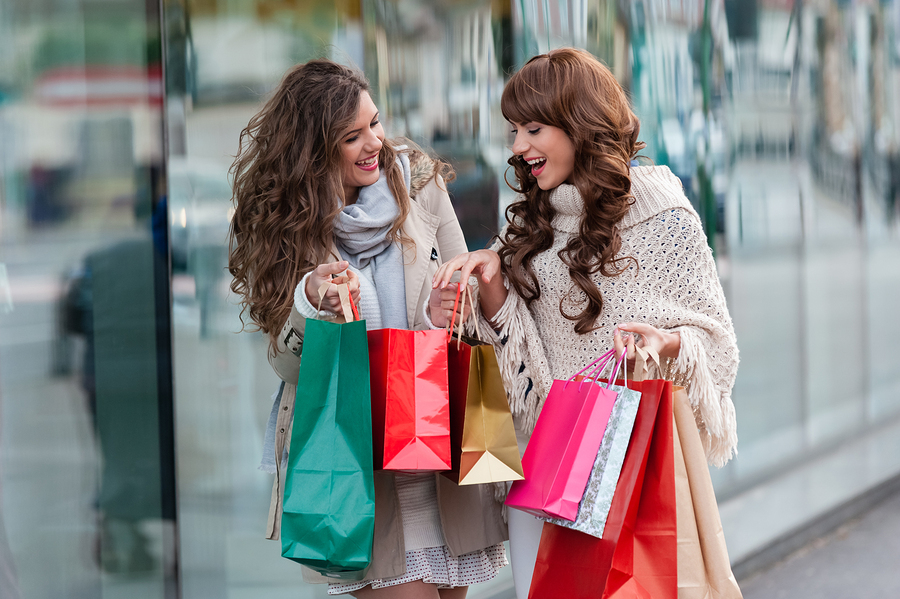 People start shopping for holiday gifts in the fall, so offer special discounts.
When the fall season begins, people start thinking about holiday presents. Although you do not want to promote your holiday items too early, you can start to provide special deals and discounts leading up to the holidays. For example, you can promote your Black Friday or Cyber Monday deals by releasing a small offer or deal twice a week in November leading up to the big sales. Alternatively, you can have exclusive fall sales only for those who sign up for your subscription service during a certain period of time. If you do this, it is also important to find a way to reward loyal customers with something special.
Tie Offers into the Changing Temperatures
There are many opportunities to tie in your special offers or discounts with the fall weather, such as dropping prices the first day the temperature drops. Restaurants and service-oriented businesses can also create special meals or services inspired by the fall weather. Text messaging is an immediate channel. Therefore, you can send out a message on the day the temperature finally drops below a certain number that celebrates the official start to fall with a special deal or service. Get creative and tie in the weather changes of the fall with your marketing efforts to engage customers.
Final Call for Summer Gear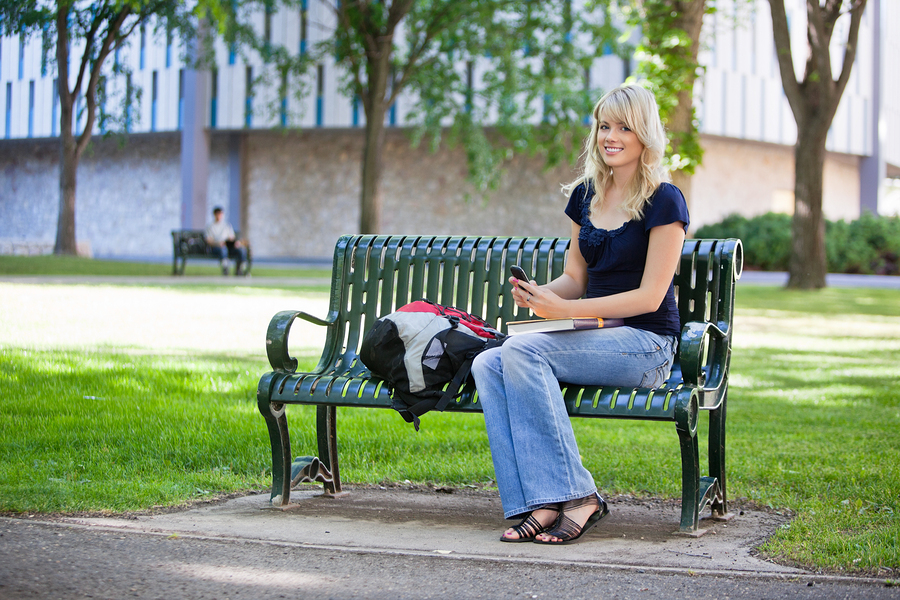 When the temperatures rise for a few days, text your customers for a special sale.
In some regions, summer extends far into the calendar fall season. You can capitalize on the last beautiful days of summer by promoting an end of summer clearance to get rid of your remaining summer products. If fall has already started but the temperatures climb back up for a few days or a week, then leverage the immediate nature of text messaging to engage people to come in and celebrate the last bit of summer with special deals or services.
SMS marketing is a great way to connect with customers. You can send out messages with special tips, offers, and product promotion. The autumn provides an opportunity to creatively market your business. Get started today!
Try GroupTexting for free and see how it can help you promote your business.
text marketing campaign, text message marketing


Categories: Marketing Reports