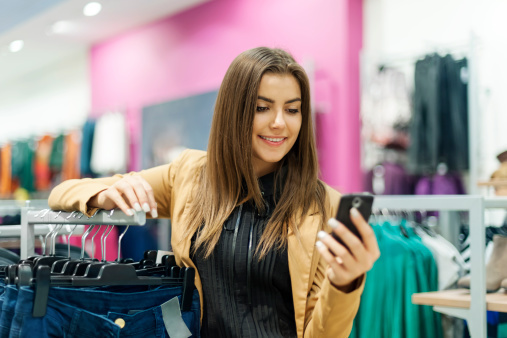 Text message marketing can help you attract more customers.
Are you a small business owner that's looking for effective ways to compete with large retailers? If the answer is yes, you should consider exploring text message marketing for your business. Large retailers have been using texts to reach their customers for many years. Text message campaigns are easy to create, inexpensive, and effective. Adding text messaging to your marketing toolkit can help you level the playing field for your small business. Here are four reasons why your small business should consider using text message marketing to reach your customers.
Your Customers are Mobile
Mobile usage has increased considerably over the past decade. Recent data estimates that over 91 percent of adults in the United States now own a mobile phone. Two-thirds of US-based mobile owners have smartphones. Since cell phones started making their way into the mainstream market, mobile has exploded. The past two decades have proven that mobile isn't just a passing trend, it's a technology that's here to stay and your customers are using it.
Text Messages are Inexpensive
As compared with other forms of advertising, text message marketing is inexpensive. While cost may vary based on which mobile communications company you choose to work with to distribute your messages, many businesses allow you to send text messages for just a few cents. This is helpful for small businesses that don't have a large marketing budget. Whether you are interested in reducing your overall marketing spend by moving away from print advertising, or you simply want an inexpensive yet effective form of advertising, text marketing is an approach worth considering.
Texts are Delivered Immediately
Have you ever done a direct mail marketing campaign for your small business? If so, you know that preparation can be time consuming. The process typically involves pulling together your mailing lists, creating printed materials, stuffing envelopes, purchasing and adding postage, and spending time at your local post office. Delivery times vary based on your customers' geographic locations. This simply isn't true with a text message marketing campaign. The process is easy and fast. You connect with a mobile communications provider, upload your subscriber lists, and you can send texts in a matter of minutes. They're delivered instantly to your target audience.
Your Message will be heard
If you create a text marketing campaign to reach your customers, chances are that your message will be heard. That's because open rates for texts are close to 100 percent. For comparison's sake, recent data from email marketing company MailChimp estimates that email open rates hover around 22 percent, varying slightly depending on industry. Your small business marketing messages will reach a larger portion of your customers if you choose to use mobile as your means of delivery.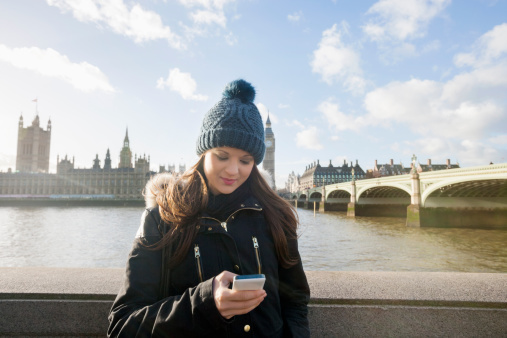 Text messaging is an inexpensive way for small businesses to engage with their customers.
Text message marketing can help your small business compete with larger retailers. There are a number of reasons to consider this approach to advertising for your business. Your customers are mobile, it's inexpensive to create a text campaign, messages are delivered immediately, and open rates are impressively high. If you are interested in exploring how your small business can use text message marketing, try Group Texting for free today!

text marketing campaign, text message marketing campaign


Categories: Text Message Marketing Tips