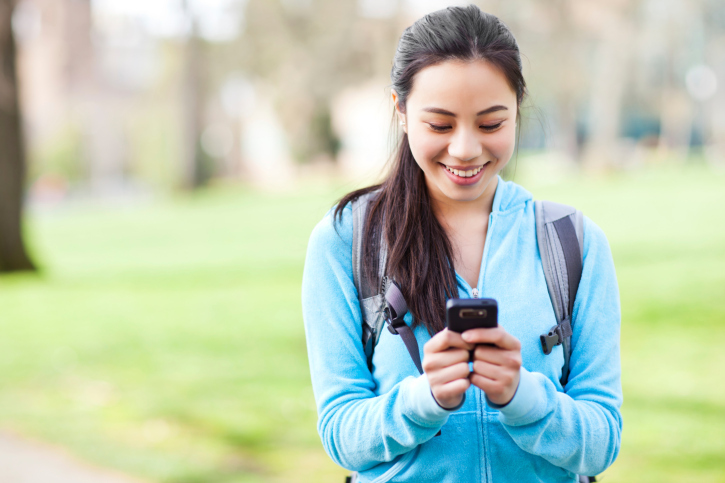 Consider using a long code text message marketing campaign to engage with your customers.
Do you know the difference between short and long codes in text message marketing? Short codes are typically a random series of numbers, whereas long codes are set up like a traditional ten-digit phone number. Chances are you've probably seen short codes on direct mail advertisements in the past. An example of a text message campaign using short code is one that says, 'Text 12345 to receive a special offer.' While short codes may be easier to remember, long codes can be beneficial for businesses in a few different ways. Here are three reasons why long codes might make sense for your text message marketing efforts.
There are No Geographic Limitations
When a business develops a short code in a certain country, that code can only be used by mobile subscribers within that nation's borders. Long codes, on the other hand, have no geographic limitations because they are simply ten-digit phone numbers. This is useful if you are trying to reach domestic as well as international customers with your text message marketing efforts. Long codes provide the flexibility you need to get your message across to a broader audience.
Long Code Campaigns Are Easier to Create
Do you like waiting months to get started with your text message marketing campaigns? Chances are the answer is no. Short codes can take several weeks to generate, resulting in long wait times for businesses that are eager to get started with their text marketing efforts. By comparison, long codes can be generated within a matter of minutes. You can simply partner with a reliable mobile communications provider, and they create a unique phone number for your campaign, and then you're ready to get started. You can begin sending out your marketing messages the same day, rather than having to wait for a mobile company to generate a special code for your business, a process which could take months.
Customers are more likely to Trust and Respond to Long Codes
Would you be more inclined to send a text from your phone to a random series of digits, or an actual ten-digit number? If you think about it, you'd probably be more likely to communicate with a business using an actual phone number. There's a certain trust factor that comes along with long code campaigns. Your mobile subscribers may be more likely to trust communications from your business if you are using a real ten-digit number as opposed to a random short code. This means they may be more likely to respond to your messages if you decide to go the long code route for message delivery and receipt.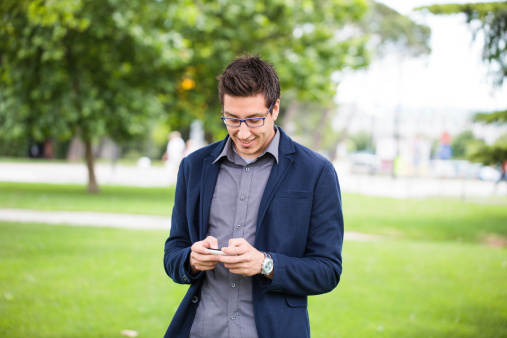 Long codes help increase the trust factor among your customers.
There are several benefits to using long codes in your text message marketing efforts. Long code campaigns let you reach a broader audience, they are typically easier to create than short codes and require much less wait time, and your mobile subscribers may be more likely to respond to a long code campaign. If you are interested in using text message marketing for your business, try Group Texting for free today.
text message campaign, text message marketing campaigns


Categories: The Case For Long Codes