Text message marketing can help your restaurant or pub attract more customers.
Have you noticed lately that your once-busy restaurant isn't quite as busy anymore? You haven't changed the menu that your customers once loved. Customer service is still a top priority, yet there are empty tables each night. Maybe a new restaurant has opened up recently and your customers have been trying it out, or maybe your marketing efforts have become stagnant. If you want to increase foot traffic to your restaurant, it may be time to take things up a notch with text message marketing. Here are three ways you can use mobile to attract your customers' attention.
Share Special Promotions via Text
One surefire way to win back your customers is to share an offer they simply cannot refuse. This may mean setting up a special deal that gives them 20 percent off a meal purchase or a free drink during happy hour. If you are trying to reach customers who once frequented your business but haven't for a while, you may want to consider creating a text message offer just for them. A good example of message that might grab the attention of past customers is as follows: "Special offer for our VIP customers! Come back to our Main St location, bring a friend, and receive a free appetizer with any meal purchase." Keep it simple and offer them something that's hard to resist!
Notify Customers of Special Events
Does your restaurant have any special events coming up? Maybe you have a new musical performance lineup that you're excited about, or your business is participating in a special restaurant week event with other local eateries. Consider launching a text message marketing campaign to spread the word to your existing mobile subscribers. Just make sure you time your messages right. It's a good idea to let customers know about your event a couple weeks in advance so they have time to plan, and then send out a text message reminder as the date draws closer. This can help you maximize attendance.
Create a Multifaceted Strategy
Many businesses choose to use mobile marketing to complement their direct mailing efforts. This is something you see frequently with restaurants in particular. A restaurant owner may create a direct mail campaign, sending customers a printed menu via the mail with a special number that they can text in order to receive exclusive offers. A multifaceted approach like this serves two purposes. Not only does it help raise awareness about your business with potential customers nearby; it also helps you build up your mobile subscriber list so that you can have an ongoing dialogue via text message with your audience.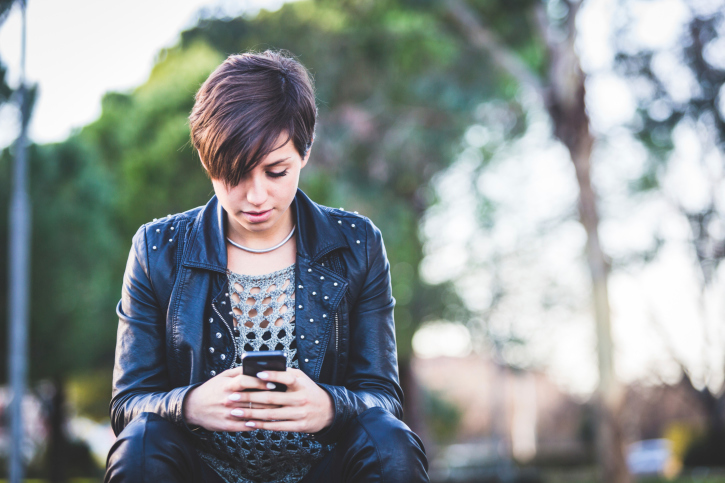 A mobile marketing campaign can help you grab the attention of your target audience.
Are you feeling as though your restaurant marketing efforts could use a boost? It may be time to change things up in order to attract more customers. A well-crafted text message campaign or multifaceted marketing effort can help you reconnect with formerly loyal patrons and connect with new customers. If you are interested in launching a new mobile marketing campaign to increase foot traffic to your restaurant, try Group Texting for free today!

text messaging
Categories: Group Texting News