You may have heard about how great text message marketing is, but you may still be hesitating to adopt it. Most of the statistics used to demonstrate the power of SMS marketing remain generalized across all industries, making some marketers or business owners wondering if the trends hold up in their industry. Marketing tools for one type of industry, such as retail sales, may not always work the same in service-orientated businesses, such as restaurants. Companies in industries such as construction or manufacturing also tend to require different marketing techniques than others. Although the efficacy and success rates for text messaging differs between industries, it remains a powerful tool no matter what type of business you are in.
High Response Within 15 Minutes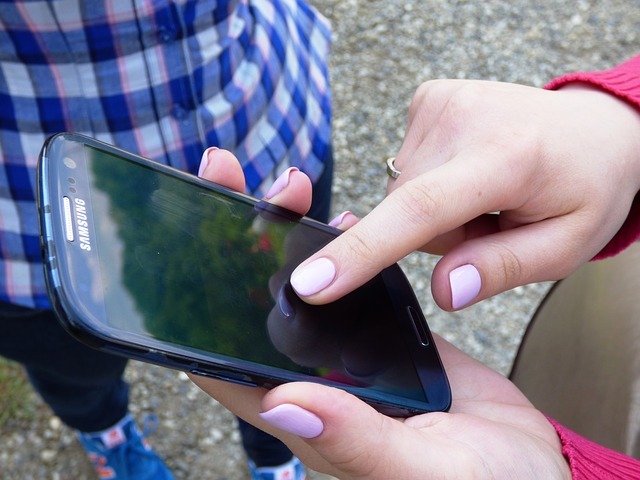 No matter what your industry, SMS has a rapid response rate.
According to a study in 2013 by Dynmark, a significant portion of texts are opened and responded to within 15 minutes. You will most likely be familiar with the general statistics that texts have an almost 100% open rate and are read within three minutes of receipt. Dynmark took this a step further to look at the responses within certain industries. Their benchmark number for people who responded to, not just read, text messages within 15 minutes was 43%. Breaking this down by industry, retail had a 32% rate, entertainment had a 37% rate, travel had a 54% rate, and finance and banking had a 57% rate. There was some variance between markets, but all had a strong response. Those that dealt more with transactional or operational messages, such as finance, had a stronger and faster response rate than those in retail, likely due to most retail texts being offers, which inherently take longer to redeem than 15 minutes.
Click Through Rate of Texts
The same study also looked at click rates for text message marketing as well. They found that there was a high click through rate for SMS messaging, although, again, it differed by industry. Retail had about an 8% click rate, while entertainment had 14%, both of which were about 4% higher than the average. These may seem like small numbers, but this average is higher than the click-through rate of email, which is around 3% depending on the industry. For comparison, entertainment has a 2.39% click-through rate with emails, and retail has a 2.66% click-through rate, according to MailChimp.
What About B2B Marketing?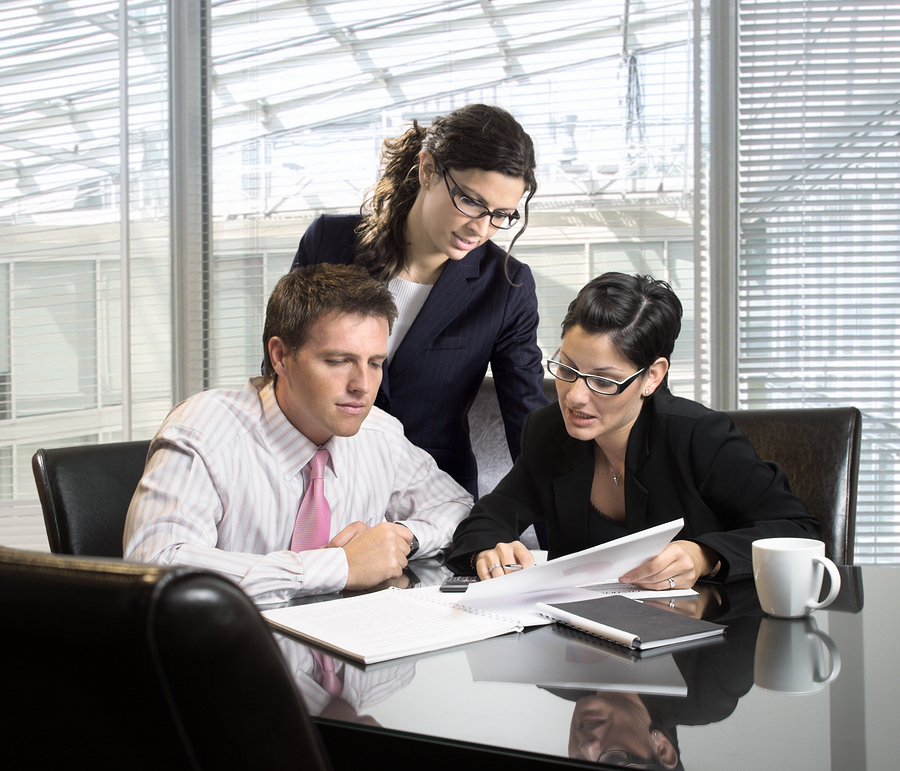 SMS marketing works for B2B marketing as well
Companies that primarily conduct B2B marketing may feel as though text message marketing cannot be as powerful for them as it is for those who market directly to the consumer. However, this is not true. Around 97% of business professionals keep their phone within an arm's reach at all times, a higher number than the regular consumer. Furthermore, they also look at their phone around 150 times per day, according to research from Morgan Stanley. This means that you have the opportunity to reach them at any time of the day and take advantage of the same relatively high open, engagement, and click through rates as mentioned above.
Does text message marketing work the same in all industries? There are slight nuances between industries that mirror the same differences of any marketing platform used within that industry. When you compare the power and potential of SMS marketing, it becomes clear that it is able to increase communication and engagement with your potential consumers, no matter what industry your company is in.
Try GroupTexting for free to see how it can help your business.
sms marketing, sms messaging, text message marketing


Categories: Text Message Marketing Tips