Text message marketing has several lucrative benefits, such as a high open rate and engagement rate. To get the most out of these potential benefits, it is important that you have a clear, defined objective in mind. The majority of marketers run a campaign with no idea of the purpose behind it. Do not be one of them, as this might affect your ability to run the best campaign you can. Instead, ask yourself the following questions to help you to develop your objective.
What Are Your Business Goals?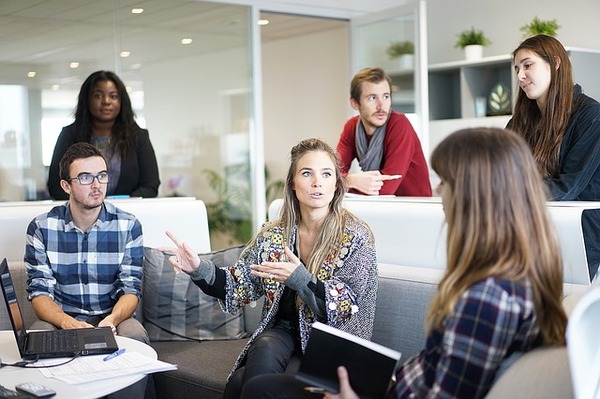 Have your team review your business goals to see how they might apply.
Before you get too far into determining the objective of your texting campaign, start with reviewing your business goals. This might be to improve customer service, increase profits, build your brand, engage with customers or something else. You might also have more general goals for your business, such as provide a much-needed service to people, produce the best products or increase market saturation.
Write down all of your business goals. Then, use this to see where SMS marketing might be able to help you. Put a check, highlight or somehow mark the goals that you feel texting might help with. Then, consider in what way it might help. For example, you might wish to increase profits and feel that running a texting campaign can help. Use this to develop a more detailed plan, such as increase sales by a certain percentage. You want it to be as detailed as possible while leaving some room for adjustment.
What Do You Hope to Achieve?
Another beneficial question to ask yourself when developing the goals of your texting campaign is what you hope to achieve. This might already be answered once you review your business goals. Alternatively, you might find that you have ideas that are not directly related to this. For example, you might wish to build better relationships with customers through SMS marketing, even though you do not have any customer-specific business goals. This information provides another component of what will eventually become your main objective.
What Other Marketing Efforts Are You Making?
Text message marketing works really well as an integrated marketing medium. It supports your other channels while also working well on its own. Therefore, you want to review what marketing efforts you already make, as well as other programs you might be implementing at the same time. Consider the objectives of each of those channels and consider if there are any gaps. Use this information to determine where texting will fit in and what you hope to achieve by using it.
Who Are Your Customers?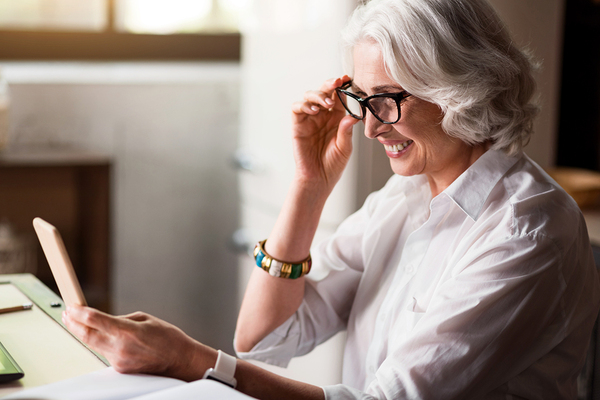 Think about your audience and what they would most like from a texting campaign.
Before you complete your objective, it is important to consider your target audience. You want to ultimately develop something of value to them that will motivate them to patronize your business. Therefore, any efforts you make need to speak to them. By focusing on them from the beginning, you will be more likely to develop a strong campaign that does provide value. You might also find that your goals from your texting campaign only relate to a certain area of your customers as well. This might help you to create a more targeted campaign rather than try to run a one-size-fits-all approach that might not have large of an impact.
Taking the time to ask yourself these questions and others that might develop will help you to create a clear objective for your texting campaign. Once you have this, then you will be able to more easily determine how well your campaign is working to ensure you get the most out of the program.
After you have your strategy in place, try GroupTexting for free to experience the benefits of this marketing channel.
sms marketing, text message marketing


Categories: Text Message Marketing Tips