According to a study published by the Ohio State University, the restaurant business is a challenging industry. Close to 60 percent of restaurants fail in the first year. To help increase your chances of success in this competitive industry, it is important to develop a comprehensive marketing plan targeted towards your customers. One popular means of reaching more customers is developing a group texting program for your business. Mass text messages have an open rate that is close to 100 percent, and offer redemptions are higher via mobile than any other channel.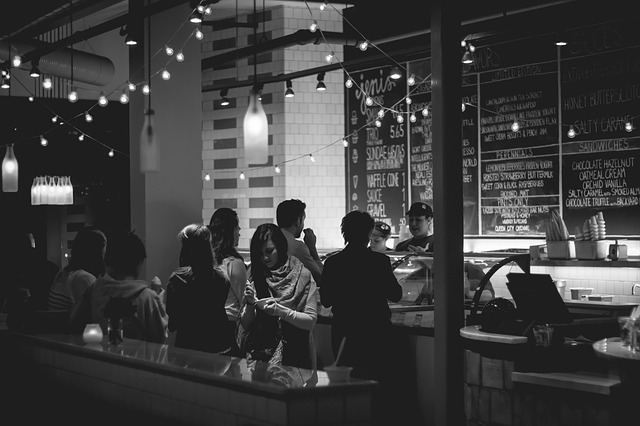 You can grow your restaurant business with text message marketing.
To take advantage of this lucrative marketing opportunity, you need to do more than just send out random text messages. With a smart plan, you can capitalize on the benefits of the medium and attract more patrons to succeed in the restaurant business.
Advertise Seasonal Menus
Many restaurants take advantage of seasonal fruits and vegetables to create specials and menus which are only available during the summer months. If you offer seasonal menus, then you can use group texting to inform your customer base about your specials. This may help to inspire those who may not have been to your restaurant in awhile to come back to try something new.
Exclusive, Personalized Offers
Another approach to consider with your text messaging campaigns is creating exclusive and personalized offers. With today's advanced technology, you can develop tailor-made offers for your frequent customers. This can include sending out special birthday messages, using location targeting to connect with loyal patrons in a specific geographic area, or sharing offers on their favorite dishes.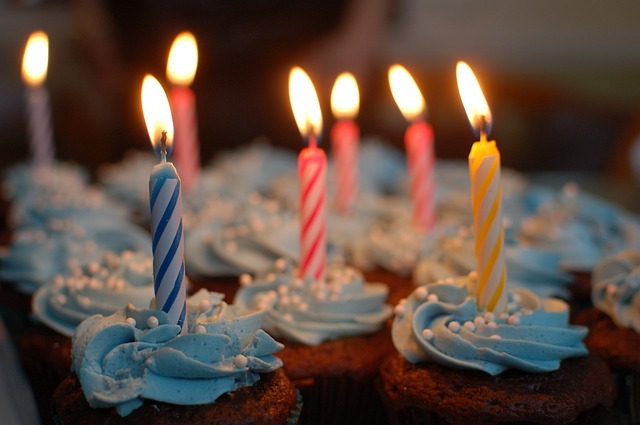 Use customer data to create special birthday offers for your loyal patrons.
When you send out offers via text message, they should always be unique to the medium. The same offers should not be sent to your email list, shared on social media, or posted on your website. In order to make the most of your mobile marketing campaigns, customers should feel as though they are gaining access to something special and unique.
Targeted Specials
Texting is a fast-paced way to connect with potential customers. According to a study by Mobile Squared, over 90 percent of people open texts within three minutes. This makes mobile an ideal channel for distributing special deals for specific times, such as a lunch special or happy hour event.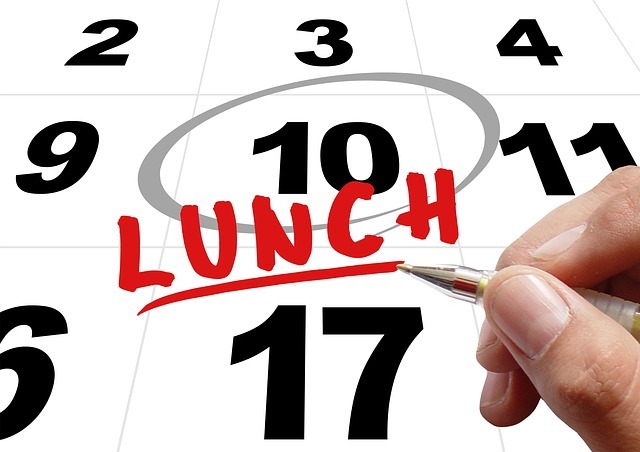 Send a text message with lunch offers a couple hours before lunch for the best outcome.
You should always send out your text messages within a few hours of the actual time, which is enough time for customers to plan to take advantage of the deal and keep it fresh in their minds. According to Next Restaurants, engaging customers while they are hungry is a great way to avoid being seen as a bother with your marketing messages.
Delivery Options
Customers love convenience, so one way to attract their attention is to offer the option to text orders for delivery or take-out. This is especially attractive for those who have a short lunch time and want to avoid lines, and may not have the time to stop in to pick up their order or wait around for it to be prepared. You may also want to send a reminder close to lunch about your text ordering options to remind customers of this helpful feature.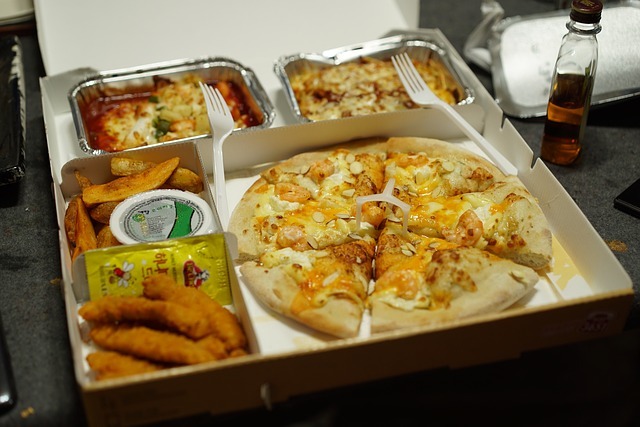 Offer text ordering and delivery to attract customers with short lunch breaks.
Updates About Special Events and Musical Guests
For restaurants that host special events or musical guests, group texting is an effective way to remind people about your upcoming schedule.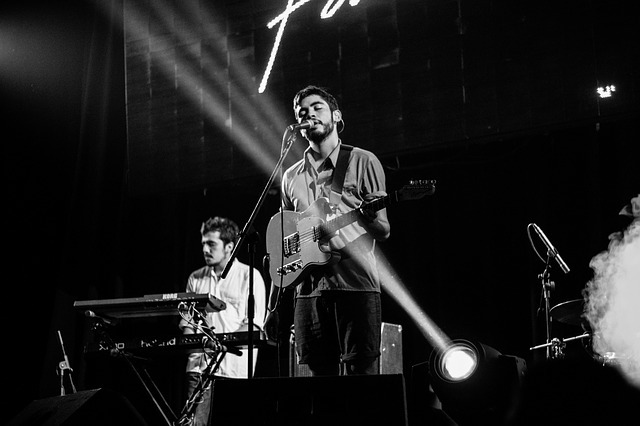 A text message can remind your customers about your live music schedule.
If you are already using email to reach your customers, you may have sent out a message with a schedule of special events for the month. The trouble is that if you're relying solely on a monthly email message to get the word out about special events, people may forget what's happening at your restaurant every week. A simple text message outlining the weekly schedule may motivate more people to come. You can also use text messages to remind people about reservations to avoid having empty tables.
With the right timing and frequency, text messaging is an effective way to attract customers to your restaurant and ensure that you remain in the black. By thinking of creative messages that go beyond a simple offer, you can further engage customers and motivate them to choose your business over your competitors. Learn more about text message marketing by reading this helpful Group Texting blog post!
text message marketing, text messaging campaign


Categories: Text Message Marketing Tips